Flagstaff AZ (July 10, 2015) – Coconino County Community College District Governing Board Chair Patricia Garcia announced today that the search for CCC's next president has begun.
The CCC District Governing Board has contracted with the Association of Community College Trustees (ACCT) to assist the District Governing Board in the search process for a new permanent president to replace President Dr. Leah Bornstein.
"We have a strong working relationship with staff at ACCT, and they will be able to provide support at a high level of excellence as the board conducts its search," Garcia said.
ACCT's Dr. Pamila Fisher will be the primary search consultant. The board, the President's Cabinet and the College Council have all previously worked with Dr. Fisher, who knows CCC and its issues well. She is an experienced community college educator who has worked with nearly 70 colleges since retiring from her job as Chancellor of the Yosemite Community College District in California.
The recruitment period has officially started and will remain open until a target date of Aug. 5, 2015.  It is currently anticipated that the community will be invited to public forums to meet the finalists in late August.
The board recently selected Veronica Hipolito, CCC Dean of Student Affairs, to act as interim president until the new permanent president has been selected.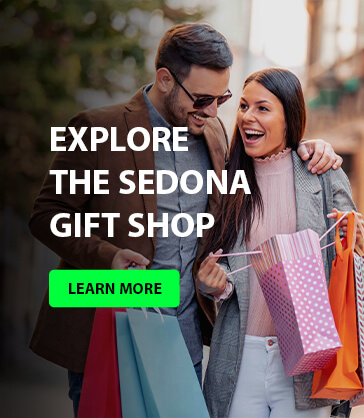 ACCT is accepting nominations for the position. Nominations and inquiries should be directed to Dr. Pamila Fischer at pamfisher@bresnan.net. For up-to-date information on the search, and for the application procedures, visit https://www.coconino.edu/ccc-president-office/presidential-search-process
About Coconino Community College
Student success is the heart and purpose of Coconino Community College. CCC provides affordable tuition and a wide variety of certificates and degrees including career/technical programs with more than 60 certificate programs and two-year associate degrees in various fields including nursing, fire science, law enforcement and business. The award-winning CCC2NAU program provides an innovative way to smooth a student's path toward a bachelor's degree at Northern Arizona University with tailored advisement and institutional collaboration, including access to amenities at NAU.
Since 1991, CCC has served residents across 18,000 square miles of Coconino County. CCC has helped create the region's skilled workforce, which is improving overall health, safety and the economy in the region. Today, CCC serves more than 7,500 students per year with two campuses in Flagstaff.
CCC reaches out to the more rural portions of the County including Williams, the Grand Canyon/Tusayan, Page/Lake Powell, Fredonia, Tuba City and other remote areas on the Navajo, Hopi and Supai Tribal Lands. Instructional sites offer classes through online, in-person and Interactive Television classes to meet the needs of students in these rural and remote areas. Nearly 25 percent of CCC's students are Native American learners.