Change will affect viewers in the Verde Valley area
Verde Valley AZ (November 8, 2012) – On Thursday, November 15, CBS 5/KPHO-TV will continue the station's conversion from analog to digital transmission, affecting viewers in Cottonwood, Clarkdale, Cornville and possibly parts of Sedona.  This is part of an on-going mandated program for all TV stations and will result in viewers having access to watch CBS 5 newscasts and all CBS Network sports and entertainment programming in stunning High Definition.  For those viewers who watch CBS 5 on Channel 40, they will need to take the following steps to ensure that they will continue to receive the station's improved signal: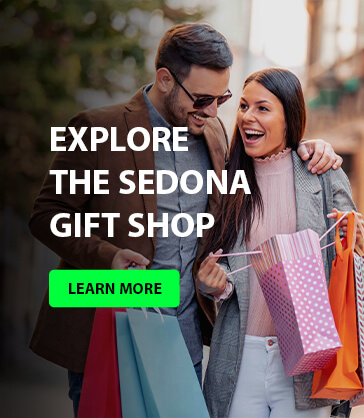 If you have an older "analog" television set, you will need to either subscribe to a cable or satellite TV provider or purchase a "digital to analog" converter box.
If you have a newer television with a built-in digital tuner, you will not need to purchase additional equipment.
Viewers who receive the signal over the air (no cable or satellite) will then need to run the autoscan function on their TV or converter box to receive the new digital signal.
CBS 5, the most watched television station in the Phoenix TV market, is owned by Meredith Corporation (NYSE: MDP; www.meredith.com), the leading media and marketing company serving American Women.  Meredith Corporation owns 12 local broadcast stations in geographically diverse U.S. markets, reaching over 10 million U.S. households.