Phoenix AZ (August 27, 2014) – Catholic Charities is proud to announce Paul Mulligan as the new CEO of Catholic Charities Community Service AZ, succeeding Bob Brown who is retiring.
Bob Brown has been instrumental in growing the organization despite the severe recession a few years ago. With Mr. Brown's leadership and expertise the organization has thrived. "Paul is the right person to keep the momentum going at Catholic Charities. He has a track record that demonstrates he is the right person to lead this strong organization and continue to take it to the next level at a time when there is a lot of need in our community," said Mr. Brown.
Ron Stoll, Board Chair of Catholic Charities added, "we chose Paul because of his dedication to help the community, deep business expertise in non-profit issues, as well as the organizational leadership skills required to lead a large, growing and dynamic social service organization. Paul shares our commitment to social justice and passion to create a better world."
Paul Mulligan is scheduled to begin leading the organization on September 22nd. He brings a wealth of experience and passion for helping those in need. Most recently he served as CEO of Catholic Education Arizona, which he helped grow to a $17.5 million dollar organization. In his new role, Mr. Mulligan will report to Catholic Charities Board of Directors and will be responsible for the organization's management, fundraising, programs, and infrastructure.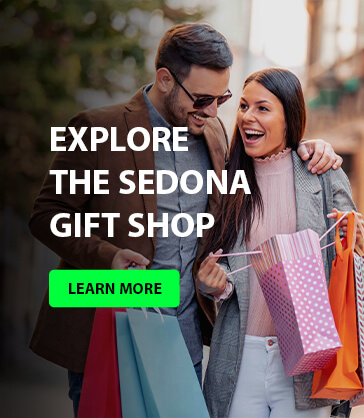 Catholic Charities is celebrating their 80th anniversary this year and staff and volunteers share Mr. Mulligan's vision to continue growing the organization and providing clients with superior service.  
"I am honored to have been selected as the new CEO for Catholic Charities. What a privilege to have the opportunity to build on an 80-year tradition of leadership and service for those most in need in our community, " says Mr. Mulligan.
About Catholic Charities: Guided by our mission of service founded in Scripture: Jesus called upon his disciples to feed the hungry, give drink to the thirsty, clothe the naked, care for the sick, welcome the stranger, and minister to the imprisoned, Catholic Charities Community Services works to help thousands of people, regardless of their race, ethnicity, economic status, or religious affiliation. In Central and Northern Arizona, it seeks to help the communities most vulnerable with solutions that permanently improve lives through a diverse portfolio of social services. For more information visit CatholicCharitiesAZ.org