Camp Verde AZ (March 24, 2021) – Join Catholic Charities Community Outreach in the Key Lime Room at Camp Verde Community Library between 10:00 am and 11:30 am on Tuesday, April 6th to learn about Veteran's Services, Housing Issues, Mental Health Services, and other community resources.  ACCHS Applications (including SNAP/TANF) help will also be provided via phone/Zoom.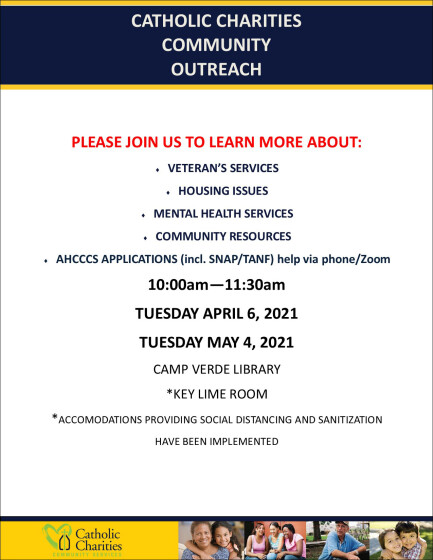 Accommodations providing social distancing and sanitization have been implemented.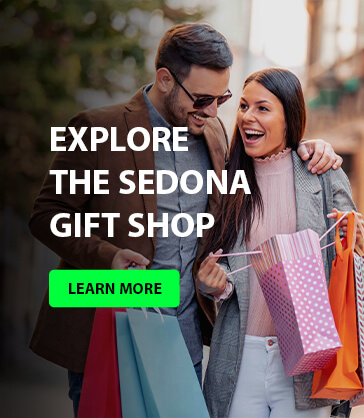 This program will continue the first Tuesday of every month at the same time and location.
Camp Verde Community Library is located at 130 Black Bridge Rd just off of Montezuma Castle Highway in Camp Verde.  For more information on this or any other program in the library, call us at (928) 554-839