$500 REWARD OFFERED
Prescott AZ (January 20, 2021) – It's day 20 of Yavapai Silent Witness' Catch 22 Program.  Today Yavapai County Law Enforcement is asking for your help in finding fugitive Daniel James Fike. 
On October 6, 2017, while responding to a check welfare call in the 6700 block of Bridal Path in Prescott, YCSO Deputies found Fike asleep at the wheel of a running vehicle.  The vehicle was in drive and Fike's foot was on the brake pedal.  The deputies noticed tin foil with burnt residue on it as well as a hollow pen tube.  The deputies also found a quantity of Hash oil in Fike's possession.  Fike was arrested and charged with Possession of Narcotics, Possession of Drug Paraphernalia, and DUI Drugs.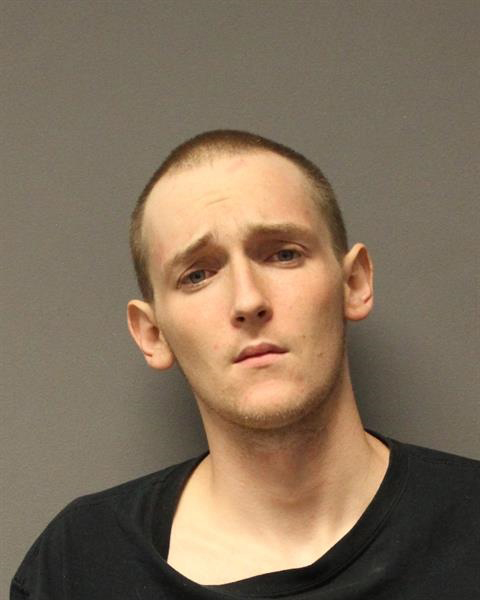 In a separate incident, on December 29th of the same year, Fike stole a victim's purse out of her car as she was loading groceries into her car at a Store on Glassford Hill Road in Prescott Valley.  Fike ran from the scene and was detained by an employee at a nearby restaurant.  Fike was arrested for vehicle burglary.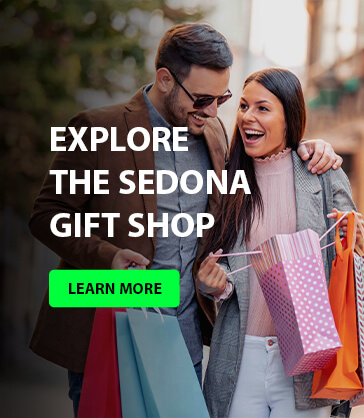 Fike has violated his probation stemming from these charges.  He is now wanted on a nationwide extraditable warrant with a $25,000 bond.  Fike is described as a 25-year-old white male, 6 feet 2 inches tall, 170 pounds, with brown hair and blue eyes.  His last known address is in the 4800 block of North Wagon Way in Prescott Valley.  
If you provide information that leads to the arrest of #20 of "CATCH 22" you could earn a $500.00 cash reward. To earn the reward, you must call Yavapai Silent Witness at 1-800-932-3232 or submit a tip at yavapaisw.com.  Remember, you never have to give your name.