Prescott AZ (June 25, 2015) – Hospice Compassus has announced Candace Reid, D.O., as Medical Director for its program serving Yavapai County. Reid will develop, maintain and monitor the standards of medical care across the program, including the delivery of medical direction to the hospice team to deliver the highest quality hospice care available in the community the program serves.
Reid has been a physician for more than 15 years with a special focus on hospice care. Prior to her role as medical director, Reid served as an in-house physician at Las Fuentes Care Center/Life Care Physician Services in Prescott. Reid has held previous medical director roles throughout her tenure and was also named Physician of the Year for Life Care Centers of America's Southwest Division on Oct. 21, 2012.
"There is a huge need to assist patients and families with end-of-life care, as dying is a part of living," said Reid. "Helping families give their loved ones dignity at that time is a precious gift, and that is why I decided to chose hospice as a specialty."
Reid's appointment is part of the program's mission to deliver its market-leading hospice services to more people who qualify, and to recruiting and retaining top talent.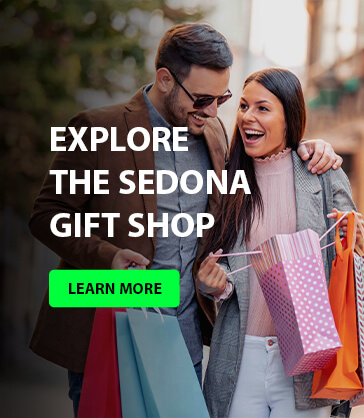 "Hospice has been a part of my heart for more than 10 years," said Reid. "It is a joy to join the team at Hospice Compassus, a company that truly embraces their values of compassion, integrity and excellence."
Reid holds a bachelor's degree in biology from California Polytechnic University of Pomona and received her doctoral degree of osteopathic medicine from Western University of Health Sciences in Pomona, California.
For more information about Hospice Compassus or its services, visit www.hospicecompassus.com or call (877) 377-1607.