Sedona AZ (April 18, 2018) – Stage 1 campfire and smoking restrictions will be implemented on most of the Red Rock Ranger District of the Coconino National Forest starting on Friday (April 20) at 8 a.m.
The restrictions apply only to specific areas of the Red Rock Ranger District, including National Forest land in the Verde Valley on the east side of the Verde River, Oak Creek Canyon, lower Sycamore Canyon, lower West Clear Creek, Fossil Creek and Bullpen. The area southeast of Interstate 17, east of Forest Road 618, and north of Forest Road 214 is not included in the restriction area.
Under Stage 1 restrictions, fires, campfires, charcoal, coal and wood stoves are only allowed in the specific developed recreation sites listed below:
Cave Springs Campground
Chavez Group Site Campground
Clear Creek Campground
Crescent Moon Day-Use Site and Cabin
Manzanita Campground
Pine Flat Campground
Stage 1 restrictions also limit smoking to within enclosed vehicles or buildings or in the listed developed recreation sites. Using a device that is solely fueled by liquid petroleum or LPG fuels that can be turned on and off is allowed in areas that are clear of flammable materials. Fireworks are always prohibited on all National Forests.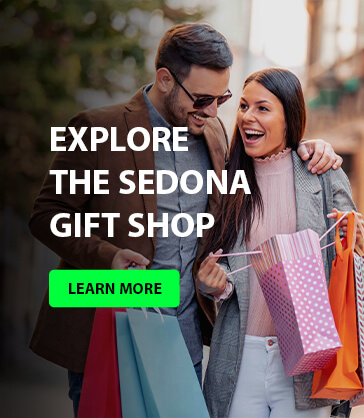 The Forest Service uses fire restrictions to help prevent unwanted, human-caused fires and to limit the exposure of users during periods of dangerous fire conditions. Implementation of fire restrictions normally occurs based on a combination of factors that are carefully measured.
Criteria used to determine when to implement restrictions include things such as current and predicted weather, fuel moisture, fire activity levels and available firefighting resources. Additional restrictions may be applied as conditions warrant. In-depth details and criteria for implementing fire restrictions can be found online at http://tinyurl.com/FireRestrictionsCriteria. Additionally, an explanation of the different stages of fire restrictions and what is typically prohibited during those stages can be found online at http://tinyurl.com/FireStagesExplained.
Fire restrictions typically remain in effect until the forests receive significant precipitation, at which time they will be rescinded.
Forest officials would also like to remind forest users that building and maintaining a campfire on the National Forest while under fire restrictions is a violation that carries a mandatory appearance in federal court. Violations are punishable by a fine of not more than $5,000, imprisonment of not more than six months, or both.