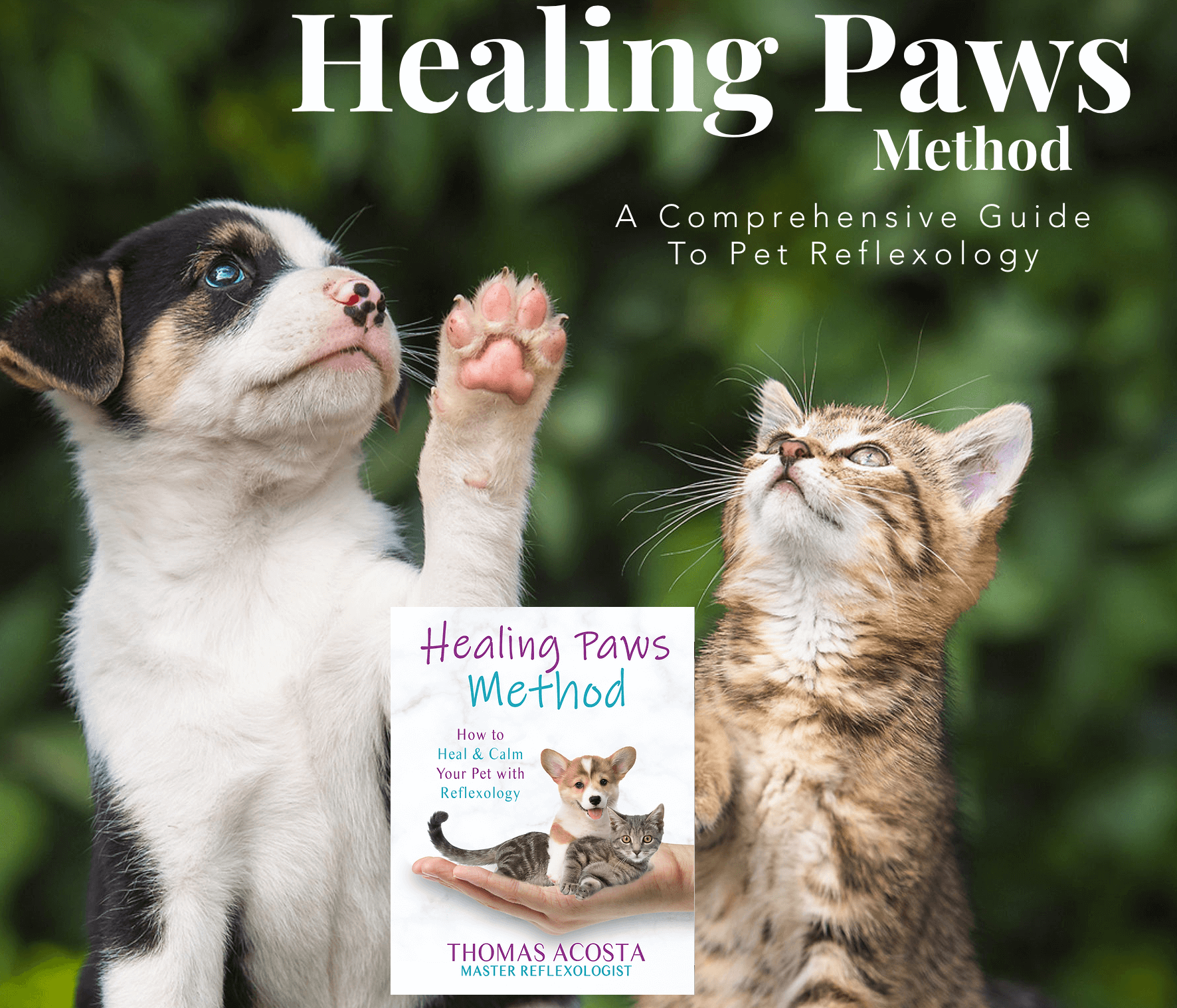 High Fire Danger Means Use Caution
Flagstaff, AZ (June 4, 2011)  – The Coconino National Forest will implement fire restrictions, beginning 8 a.m. tomorrow (June 4), due to increasing fire danger.
The restrictions prohibit fires, campfires, charcoal, coal and wood stoves outside of developed campgrounds and limit smoking to within enclosed vehicles or buildings or in developed campgrounds. Pressurized liquid or gas stoves, lanterns, and heaters meeting safety specifications will continue to be allowed.
Violations of restrictions are punishable by a fine of not more than $5,000, imprisonment for not more than six months, or both. Fireworks are always prohibited on National Forest land.
For additional information on fire restrictions on the Coconino National Forest, please call 928-527-3600. For information on fire restrictions on public lands across Arizona and New Mexico, call 877-864-6985 or see