By Carson Ralston
Library Specialist-Adult Programs
Camp Verde AZ (March 22, 2019) – Join us at 5:00 pm on Tuesday, April 16th in the Terracotta Room at Camp Verde Community Library for a very informative presentation by the Camp Verde Marshal's Office.  They will talk about topics such as personal safety tips, current fraud scams, services that are offered by the Camp Verde Marshal's Office, future services offered by the CVMO, the current opioid crisis, and various community outreach resources that are available.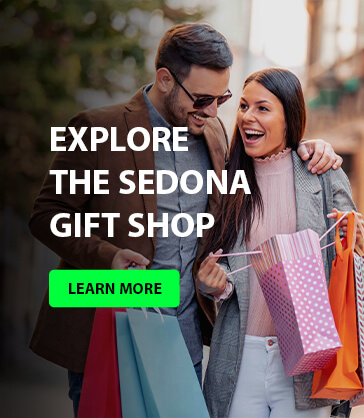 Camp Verde Community Library is located just off of Montezuma Castle Highway at 130 Black Bridge Road, Camp Verde AZ. For more information about this or any other library program visit the library's webpage at www.cvlibrary.org or call 554-8380 during library open hours Mon-Thu 9a-8p, Fri-Sat 9a-5p.