Years of fundraising continues to make a difference
Camp Verde AZ (September 3, 2021) – Standing in front of the Founders Wall at the Library, Camp Verde Library Endowment (CVLE) President, Ambie Charles and board members, Charlie and Linda German presented Camp Verde Community Library Director, Kathy Hellman with a check for $20,000.
In presenting the check, Ambie Charles said "It gives us great pleasure to see all our hard work paying back dividends in our community."  In accepting the check, library director Kathy Hellman said, "Once again, we are so grateful for those who came before us and worked so hard to benefit us here today. This is an incredible gift."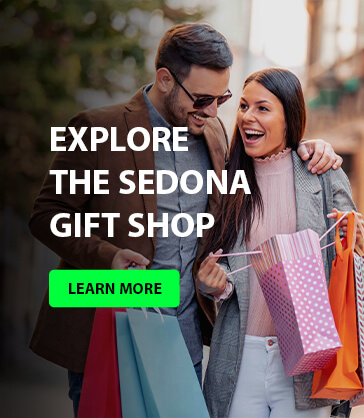 The money comes out of the overflow of over twenty years of fundraising to benefit the library. In 2000 a group of visionaries – Yona Ash, Betty Chester, Phil England, Pat Hjalmarson, Vada Lovato, Baltazar Lozano, Sharon Massey, Fred Sanchez, and Dorothy Wood, with the active support of the Yavapai Apache Nation – started the Camp Verde Library Endowment investment fund. In 2018 CVLE reached its goal of $500,000 invested with and managed by the Arizona Community Foundation to form a permanent funding source for Camp Verde Community Library.
Revenues from the CVLE fund will continue to provide vital support to the library for years to come.  Current residents of the Town of Camp Verde, their children, and generations yet unborn will reap the benefits of these visionaries.