Verde Valley News – Join authors Dawn Bogar and Heather Molans in Camp Verde Community Library's Terracotta Room at 1:00 & 3:00 pm on Tuesday, November 15th for author talks. 
Dawn Bogar will be discussing and presenting her book, The ABC's of Self from 1:00-2:00 pm.  Dawn Bogar is from Florida and currently on an RV adventure. She has worked in the field of Occupational Therapy for many years and is also a Massage Therapist.  The ABC's of Self is a book she wrote as she discovered the importance of having a healthy and loving relationship with oneself.  It is a book for all ages however, she especially enjoyed sharing her book with school-age children. After receiving approval from the Palm Beach County School District, she volunteered her time in classrooms and media centers.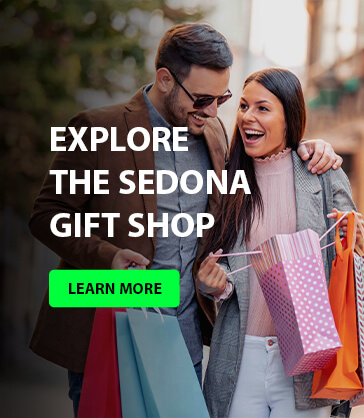 Heather Molans will be discussing and presenting her book, Channeling Eli from 3:00-4:00 pm.  Heather is a retired professional artist, teacher, and ordained minister.  She began receiving transmissions from a spiritual being named Eli more than twenty-four years ago, and that loving guidance is nestled within the pages of "Channeling Eli".  These are the archived transcriptions of loving guidance from a spirit guide named Eli. They are messages which are a guide for living a joy-filled life.  Apply them to your own life, and observe some amazing positive changes. Channeling Eli can be purchased directly from the printer as a high-quality paperback.  To order, go to lulu.com, click on 'bookstore', and search for Channeling Eli.
Camp Verde Community Library, Cottonwood Public Library, and Sedona Public Libraries are hosting several author talks during the week leading up to the 2022 Verde Valley Author Expo at the Cottonwood Recreation Center on Saturday, November 19, from 10:00 am – 3:00 pm.
Camp Verde Community Library is located at 130 N Black Bridge Road just off Montezuma Castle Highway in Camp Verde. The library is open Monday-Thursday 8:00a-7:00p and Friday-Saturday 9:00a-5:00p. For more information about this or any other library program visit the library's webpage at https://www.campverde.az.gov/cvcl or call 928-554-8380 during library open hours.