By Carson Ralston
Library Specialist-Adult Programs
Camp Verde AZ (August 4, 2021) – Are You a Caregiver for Someone? Does someone you love have a hard time reading print material?
Join us Tuesday, August 18 at 10:00 am via Zoom to learn how the Arizona Talking Book Library can help you. Find out how to access the many resources provided free by the Talking Book program.
Who does the Talking Book Library Serve?
Arizona residents with low vision, making it difficult to read standard print
Those who find it hard to hold or handle a print book
Individuals who have a reading disability resulting from organic dysfunction
What does the Talking Book Library Provide?
Lending Library: including audiobooks and magazines; movies with audio descriptions, and Braille books and magazines by postage-free mail
Loan of special equipment to play audiobooks
Audio and Braille book downloads
Access to NFB-NEWSLINE and over 300 newspapers and magazines by phone and online
Attend this informational hour and learn how to request books and more for someone you are caring for. Questions about the program? Call Carson at 928-554-8391.
The Zoom Meeting info is as follows: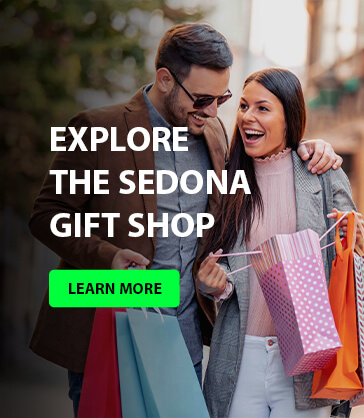 Topic: Arizona Talking Book Library Presentation
Time: Aug 17, 2021 10:00 AM Arizona
Join Zoom Meeting
Meeting ID: 896 3897 6614
Passcode: 743837
We will also be setting up a room at the library to broadcast the Zoom webinar, for anyone unable to join at home.
Camp Verde Community Library is located just off of Montezuma Castle Highway at 130 Black Bridge Road, Camp Verde AZ