Camp Verde AZ (May 3, 2018) – Join us at 5:30 pm on Thursday, May 17th  in the Camp Verde Community Library Fireside Room for a special musical performance by entertainer Al Raitano and keyboardist Bob Grogan.    
Al Raitano is a singer, comedian and consummate entertainer. His repertoire includes a wide range of music from the stylings of the great male singers Frank Sinatra and Tony Bennett, with a healthy dollop of Bobby Darin, Ray Charles, and the music of the great Stan Getz thrown into the mix.  He has appeared in concert at some of the nation's finest hotels as well as throughout Canada and Europe.
After being discharged from the Army in 1968 Al jumped into the world of show business, something he had dreamed of since as far back as he can remember. He got the part of the lead male singer in a traveling nightclub show that ran for two years. He left and formed the Al Raitano Show and the rest is history.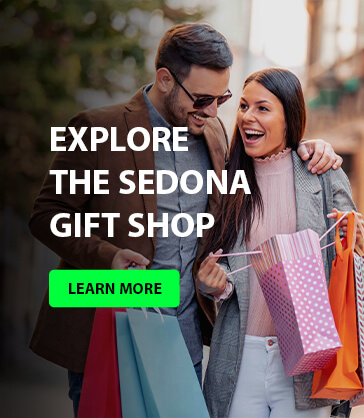 An exciting, versatile, international entertainer, Al has performed at some of the finest venues from New York City to Los Angeles and all across the United States as well as in Paris, Canada and Puerto Rico. Winner of NBC's "America's Most Talented Senior," Raitano has also performed on television and in films as an actor, co-starring with Earnest Borgnine in an independent film "Whiplash." Al also had the longest running floor show (10 years) at the beautiful Phoenix resort, The Pointe Hilton Tapatio, and was recently inducted into the Arizona Entertainers Hall of Fame.
Bob Grogan is best known for his group J&B on the rocks. Bob's love of music has been evident since he was a child, but his life led him in other directions.  After serving in the Marines Bob joined the LAPD in 1961. There he worked on major cases including being a primary detective on the hillside Strangler murders.  When Bob moved to Sedona in 1991 he went back to his first love, Music. Since then he has played with many singers but claims that "playing keyboards with Al Raitano has been the musical highlight of my career"
Camp Verde Community Library is located at 130 Black Bridge Road, Camp Verde AZ.  For more information about this or any other program at the library, call 928-554-8380.