Artist Ann Metlay and Coalition Against Human Trafficking – Northern Arizona Team Up at Camp Verde Community Library: Movie, Presentation and Artist Reception June 15th
Camp Verde AZ (May 22, 2019) – Local poet, writer and artist Ann Metlay's exhibit of ceramic art ongoing at Camp Verde Community Library through the end of July, includes a series of pieces inspired by the devastating effects of human exploitation. Metlay's special exhibit brings attention to the work of the Coalition Against Human Trafficking – Northern Arizona, which will present the movie Chosen, along with information about this modern day plague, at 2:00 p.m. Saturday, June 15, 2019, in the Terracotta Room of Camp Verde Community Library.
Following the June 15th presentation the Coalition will host a reception to honor artist Ann Metlay from 3:30 to 4:30 p.m. in the lobby of Camp Verde Community Library, located at 130 N. Black Bridge Road in Camp Verde, Arizona.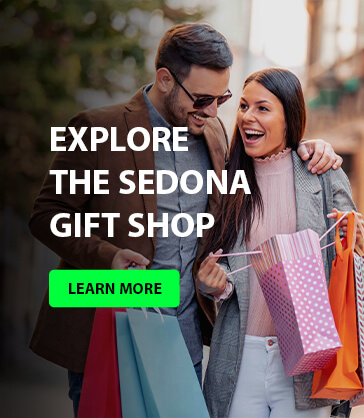 Ann Metlay, Sedona Monthly Magazine artist of the month in the January-February issue, describes her ceramic series as "self-portraits of the grief I felt as I imagined how human trafficking would affect me, personally, and my own children."  Metlay's work can also be seen at her studio Adrift Gallery, 423 S. 6th Street, Suite C, Cottonwood, 9:30 to 11:00 a.m. Monday to Friday or by appointment (928) 963-0978.
The Coalition Against Human Trafficking-Northern Arizona is a 501(c)(3) nonprofit grass roots organization dedicated to combating human trafficking in our communities through increasing awareness about this growing problem. Its mission is to educate, provide a networking platform and collectively partner with diverse groups to help eradicate human trafficking. For more information on the Coalition and these events please see http://www.caht-naz.org/ or call the Secretary of the Coalition at (928) 649-2613.