Camp Verde News – Tweens and teens (10-17) can participate each Friday at 2pm through September in the Teen Library, exploring Heliophysics (sun science), Earth Science, Astrophysics, and Planetary Science through crafts, projects, and experiments. The Artemis Generation will get the chance to get involved in and experience Science, Technology, Engineering and Mathematics (STEM), inspiring future astronauts and engineers to learn about space with NASA's unique activities.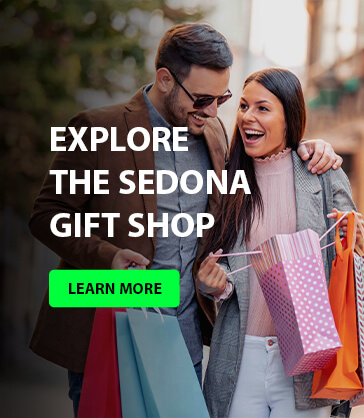 About Camp Verde Community Library
At Camp Verde Community Library, we connect people of all ages and walks of life to the expanding world of information, ideas, and creative experiences through free and equitable access to library resources. The physical library is located just off Montezuma Castle Highway at 130 Black Bridge Road, Camp Verde AZ. Find the library online at www.campverde.az.gov/cvcl. For more information about this or any other library program give us a call at 554-8380.