Interactive, all-ages exhibition is an inside look at NASA, America's space agency
Camp Verde AZ (April 14, 2017) – Discover NASA: From Our Town to Outer Space, a national traveling exhibition will be on display at Camp Verde Community Library from May 06, 2017 to July 28, 2017. The exhibition covers six key NASA areas: Human Exploration, Earth Science, Mars Exploration, Solar System and Beyond, Aeronautics, and Technology.
Getting people interested in science can be a challenge, but Discover NASA: From Our Town to Outer Space, makes it fun. The exhibit includes stunning imagery, hands-on activities, and multimedia experiences such as a near real-time kiosk called, Eyes on Exoplanets; an immersive experience of astronauts living onboard the International Space Station; a touch table interactive where users can build their own solar systems; two large touchable meteorite samples, a wind tunnel interactive; and many more engaging activities. Camp Verde Community Library will offer a related series of public events to bring STEAM (science, technology, engineering, art and math) programming to children, teens and adults.
"We are pleased that Camp Verde Community Library was selected to be one of eight sites nationwide to host the Discover NASA exhibit," said Library Directory, Kathy Hellman. "People of all ages and backgrounds will find that the exhibition explores space science in a way that is understandable, captivating and relevant."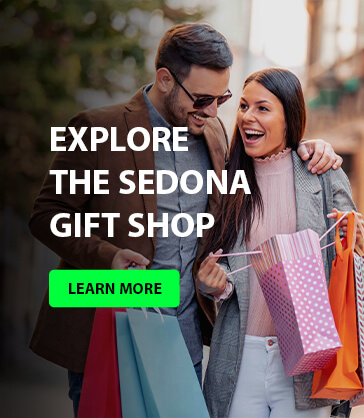 The exhibition featuring interactive displays and hands-on activities will be accompanied by a series of programs and events, including Friday afternoon S.T.E.A.M. Time, Space Camp @the Library, presentations from Ken Zoll, Executive Director of Verde Valley Archaeology Center, night sky viewing and daytime solar viewing with Astronomers of the Verde Valley, programs from the Lowell Observatory outreach team, presentations from CVHS Astronomy teacher Matt Malloy, and much more. For a full schedule of events, visit www.cvlibrary.org or call 928-554-8380.
Camp Verde Community Library is located at 130 Black Bridge Road, Camp Verde AZ. The exhibition is free and open to the public during library hours, MON 9:00a – 8:00p, TUE-WED 9:00a-5:30p, THU-FRI 9:00a-8:00p, SAT 9:00a – 5:30p.
DISCOVER NASA: From Our Town to Outer Space, a traveling exhibit for libraries, s part of the STAR Library Education Network (STAR_Net) led by the National Center for Interactive Learning at the Space Science Institute.  Discover NASA is supported through a grant from NASA.