Camp Verde AZ (October 11, 2021) – Camp Verde Community Library announces the addition of three brand new AWE Learning All-In-One Workstations Platinum. The previous stations were over 5 years old, outdated, and averaged 145 uses by children per month. With support from Friends of Camp Verde Library, the Children's Library replaced the old AWE computers with
One Early Literacy Station™ Platinum for ages 2-8 pre-loaded with educational software, games and eBooks.
One Bilingual Spanish Literacy Station Platinum for ages 2-8, offering content in both English and Spanish.
One AfterSchool Edge™ Platinum for ages 6-12, delivering 85+ award-winning, pre-loaded educational software titles and coding apps.
Each AWE stations delivers over 85 award-winning, pre-loaded educational software titles directly on the workstation. With no Internet required, AWE Learning All-In-One Workstations offer the youngest learners a safe learning environment on a digital platform. Parents can be confident that children are learning, and not accessing inappropriate content on the Internet. Content on all stations is STREAM-aligned (Science, Technology, Reading, Engineering, Art and Music, and Math). Content is delivered on colorful backgrounds with subject-based interfaces for each of the STREAM subject areas. The wide variety of interactive content keeps children engaged, and most importantly they will be learning. Educational titles include handwriting (including cursive), eBooks, coding, comic books, cyber safety, and so much more.
"We are so grateful to the Friends for funding new AWE Early Literacy Stations. They are an invaluable resource for our young learners ages 2-12," said Children's Librarian, Letty Ancira. "The children are having fun, and many times they don't know they are learning!"
The Children's Library invites learners and parents or guardians of Camp Verde to visit Camp Verde Community Library and explore all the interactive games, and adventures that are included on the AWE Learning All-In-One Workstations. The library is located at 130 N Black Bridge Road in Camp Verde. Open hours are Mon-Thu 9:00a-8:00p, Fri-Sat 9:00a-5:00p. For additional information, contact Letty at (928)-554-8397 or Leticia.Ancira@campverde.az.gov.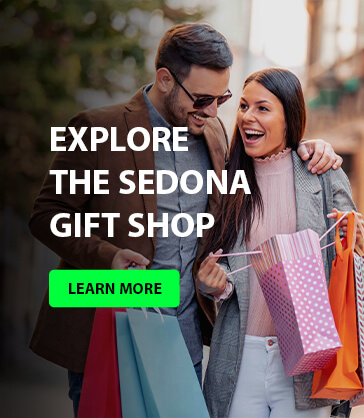 About Friends of Camp Verde Library
The Friends run the Book Nook and sponsor special events like the Holiday Wreath contest at the library, routinely sorting through hundreds of donated books per week and getting them ready to re-sell. The money raised through the Book Nook and other fundraisers supports library programs and projects like the purchase on new AWE All-in-One Workstations. To find out how to join or support Friends of Camp Verde Library contact Volunteer Coordinator, Nicole Metz-Andrews at (928) 554-8389 or Nicole.MetzAndrews@campverde.az.gov go to www.campverde.az.gov/departments/community-library/how-do-i/get-involved/join-friends
About AWE Learning
AWE Learning provides literacy-focused digital learning solutions for early learners to public libraries throughout the United States and Canada. Our mission is to inspire an enthusiasm for learning by supporting school readiness and literacy in the community. Our turnkey learning products deliver award winning multi-curricular content through a safe environment that is easy to setup and use. AWE Learning excels at providing fun and interactive learning to set children on the path for success beginning at a young age.