Sedona AZ (May 9, 2014) – The City of Sedona is hosting an open listening session for artists in our community to discuss  the possibility of drafting an ordinance to allow for street performance opportunities.  There is a wealth of artists who live in Sedona and we would like to learn what your needs are, if there is interest for street performance opportunities and, if so, how we may help facilitate this for our local talent to make performing easier.
You are cordially invited to come share your ideas and meet City staffers Audree Juhlin, Interim Director of Community & Economic Development; Cynthia Lovely, Associate Planner; Glenn Sharshon, Senior Code Enforcement Officer; and Nancy Lattanzi, Arts & Culture Coordinator.
We would specifically like to hear from community artists and their experience with communities who allow for street performances.  Additionally, we want to learn where and when you might want to perform in our community.  We will discuss the opportunities and obstacles in our community that currently exist or do not exist for street performers.  Once we have a solid idea of the "who, what, where, and when" of this concept, we will then reach out to other segments of our community (e.g. property and business owners and residents) to gather input from their perspectives.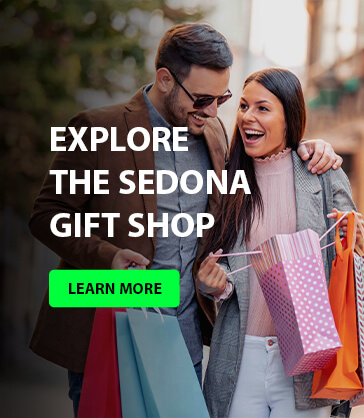 If you are a community artist interested in this topic, please participate in this important process and join us Monday, May 19 from 4 p.m.to 6 p.m. in the Vultee Conference Room at City Hall, located at 102 Roadrunner Drive.  For further questions, please contact Nancy Lattanzi, Arts & Culture Coordinator, at 928-203-5078 or email NLattanzi@SedonaAZ.gov.