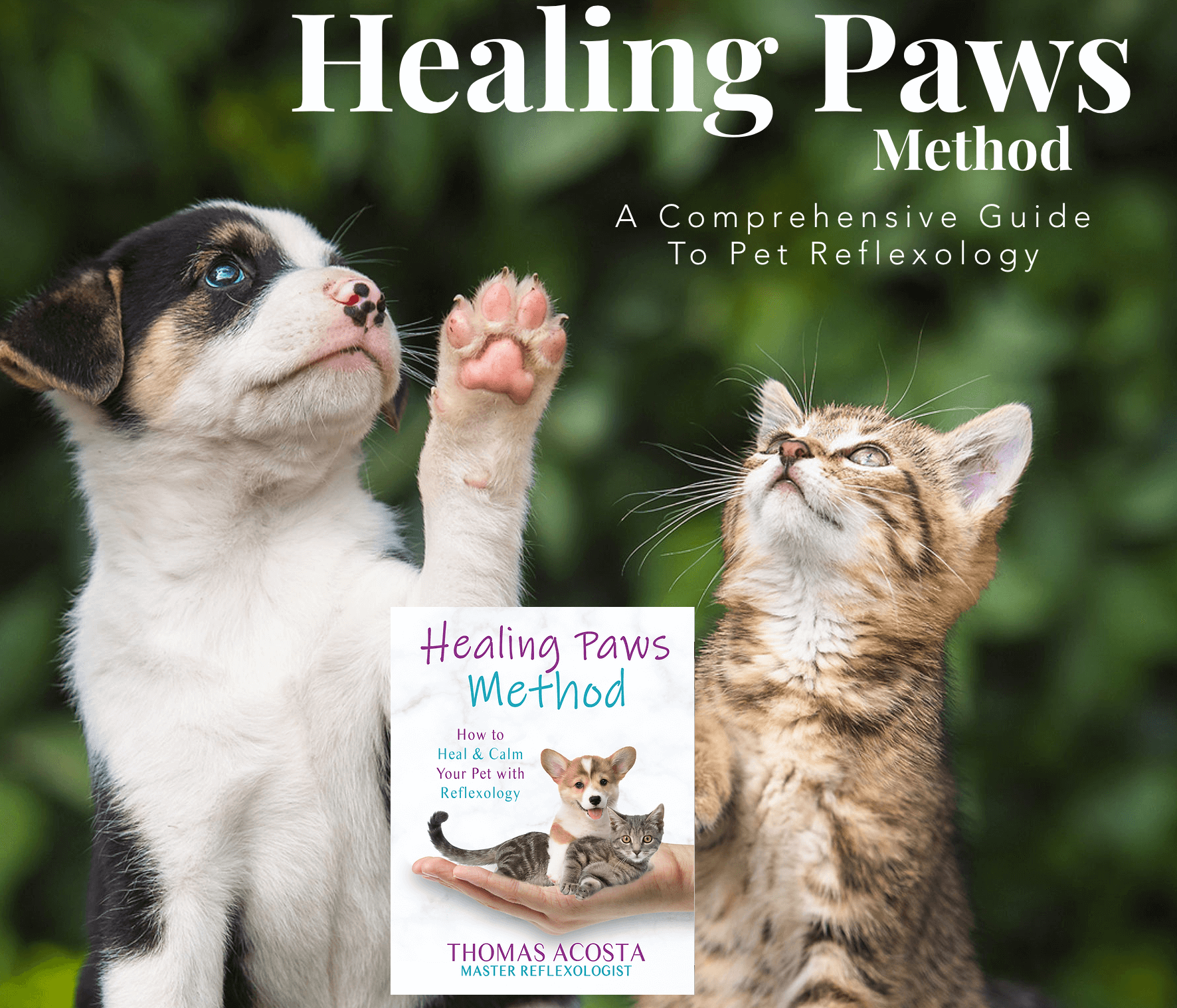 Sedona AZ (June 2, 2014) – The Slide fire has impacted everyone in our community. The daily doses of smoke are a constant reminder of the battle that is going on in the Canyon. Many in the community are searching for ways to honor and support the ongoing work of both the firefighters, and those who work every day to prepare and protect us from the impact of these disasters.
The Rotary Clubs of Sedona are leading an effort to raise funds to be used for fire prevention activities and education and for recovery efforts in the Canyon. The local Clubs are organizing a photographic exhibition of the Slide Fire that will be presented in Sedona this summer. David Simmer, President-Elect of the Rotary Club of Sedona put the exhibition into perspective. "This will serve both as an opportunity for residents and friends of the Canyon to mourn the damage to the forest and as an opportunity to celebrate the work of our fire professionals, law enforcement and forest management."
Rotary will be creating the exhibition from the work of professional and amateur photographers and videographers of all ages. Everyone is invited to submit their best digital images, video or time-lapse photography of the power of the fire, the tireless efforts of the hot-shots and firefighters and images that illustrate the impact of the fire on our community.
Digital images should be sent to slidefirephotography@gmail.com. Ideally photographic files should be 5MB jpeg images or higher quality to allow for enlargement, but all images will be considered for the public exhibition. In order to be considered, each submission will require that the photographer is identified along with address, phone number and permission to use their images in the Exhibition and in related promotional materials.
All submissions will be reviewed with the best images selected for a special Slide Fire Photography Exhibition scheduled for July at the Sedona Arts Center. The selected images will be printed by the event organizers and displayed for the duration of the event. All proceeds from the event will benefit fire prevention and education efforts and to aid in the recovery efforts in the Canyon. Images will not be for sale unless specifically permitted by the photographer or videographer.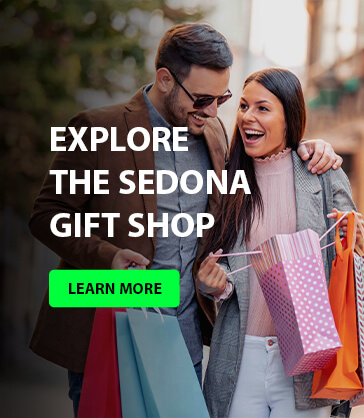 A special opening reception will be held at the Arts Center to honor our fire district, the hot shots, the Forest Service, the Conservation Corps, law enforcement and other agencies and individuals for their roles in protecting our community.
The Clubs are looking to repeat the exhibition in Flagstaff. Simmer explained the plan. "We have a shared interest with Flagstaff in the recovery of the Canyon, which is a spectacular link between our communities. We are all interested in preserving its beauty and at the same time are concerned about fire prevention and education, especially in light of the drought that we have been experiencing."
For more information about volunteering or sponsoring the event, contact David Simmer at sedonafirephotography@gmail.com.