Sedona AZ (March 5, 2020) – As another busy season in Sedona is imminent, the city of Sedona would like to share the following project information and tips. Keep in mind to use your cell phone's mapping apps to check travel times to your destination.
The Uptown Roadway Improvements Project
This is expected to be completed in June 2020 with the major construction and paving completed before the second week of March. Construction crews may be working in the medians along State Route 89A in March and April.
Cooks Hill backups
Travelers heading toward Uptown on SR 89A should keep in mind that before the Brewer Road roundabout, the City sees peak backups on Cooks Hill between 3 and 6 p.m.
SR 179 backups
Travelers heading north on SR 179 should keep in mind that traffic congestion is heaviest from around 11 a.m. – 4 p.m. The city is currently designing a pedestrian underpass to eliminate the at-grade crossing at Tlaquepaque during busy times.
Traffic Control Assistants (TCAs)
TCAs were deployed on the weekends starting in February. Daily TCAs will be deployed to coincide with busy Spring Break weeks.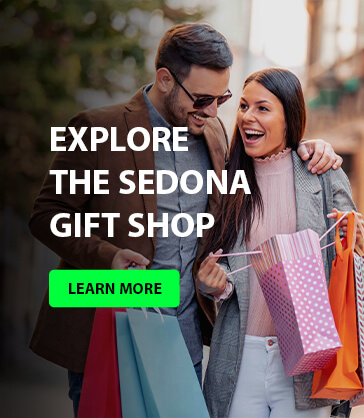 Off highway vehicles (OHVs)
There will be an increase of OHVs on the roadways, especially on feeder roads to Forest Service land. The Sedona Police Department will respond to calls, and monitor parking and speeding when resources are available.
Parking
Parking will be increasing difficult to find in commercial areas and trailheads. There are free, municipal parking lots behind the Uptown corridor. The Sedona Police Department will respond to calls and monitor for violations.
Sedona in Motion (SIM)
Sedona's City Council lists traffic as their highest priority. City staff is executing the Transportation Master Plan with strategies including the aforementioned Uptown Roadway Improvements Project, walking and biking improvements, new roadway connections, transit and more. 
To learn more about these projects, visit www.sedonaaz.gov/sim.