Preserve offers great opportunities for the public to view and learn about wildlife
Sedona AZ (April 18, 2016) – The Arizona Game and Fish Department and the Northern Arizona Audubon Society are pleased to announce the dedication of the Bubbling Ponds Preserve to be held at 10 a.m. on Saturday, May 7, 2016. The dedication will be at the Anita MacFarlane Ramada, located adjacent to the Bubbling Ponds native fish ponds on the west side of the Page Springs Fish Hatchery grounds, about 10 miles south of Sedona.
Bubbling Ponds Preserve is a wildlife viewing and outdoor educational facility located on the grounds of the Page Springs Fish Hatchery, an approximately 100-acre facility that raises both native and sport fish for Arizona's rivers and lakes. It consists of a recently upgraded 1.8-mile Black Hawk Nature Trail together with a large ramada, two wildlife-viewing decks, an outdoor educational area, informative signage, and conveniently located benches.
The preserve project is a wonderful example of a public-private partnership. Arizona Game and Fish provided the land and its very helpful staff who supported the project from its inception. The $45,000 cost of this project was funded entirely by Northern Arizona Audubon thanks to donations from its members. Members of Audubon also handled the design, project management, and assisted in constructing many of the improvements.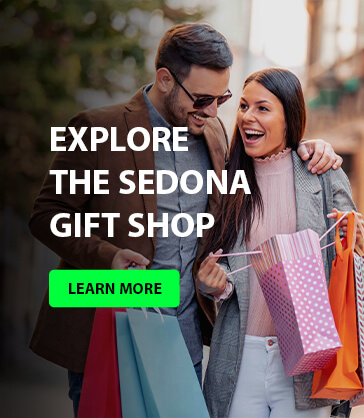 The dedication will feature comments from the Arizona Game and Fish Department, Northern Arizona Audubon Society and culminate with a ribbon-cutting ceremony. Hosts will be available for tours after the ceremony and refreshments will be served. Carpooling is suggested and all are invited to attend.
The Bubbling Ponds Preserve is located on Oak Creek approximately 10 miles south of Sedona and 10 miles north of Cottonwood, off Highway 89A on the Page Springs Road.
For more information about this event, please visit: www.northernarizonaaudubon.org, or email nazaudobon@northernarizonaaudobon.org.