Sedona AZ (February 16, 2016) – Have you had the chance to meet Michigan-based acrylic painter Kim Diment? If not, gallery owner and renowned bronze wildlife artist Ken Rowe wants to introduce you to her during Kim and Ken's first-ever collaborative show, Brush and Bronze. The show takes place Friday, March 4, 5-8 p.m., and Saturday, March 5, 1-4 p.m. Ken and Kim will both debut new works. Ken will reveal a sculpture in progress featuring an eagle titled Fly Fishing while Kim is traveling with paintings featuring a scrub jay (The Key, The Cairn, The Jay) and a cougar (Dreaming in Sienna). On Saturday, both artists will demonstrate onsite. This will be Ken's first show since 2014 and Kim's first show since last spring.
"I've always been a fan of Kim's work," says Ken. "She isn't well known out West yet, so we're holding this show to introduce her to Western art collectors. I believe our work really complements each other. We are both members of the Society of Animal Artists, and when Kim came into the gallery to show us her paintings, we knew she would be an excellent fit."
Kim says being part of a show with Ken is an honor. She always enjoys traveling to Sedona because the Southwest inspires so much of her work. "One of the pieces I will debut features a scrub jay on top of a cairn with a set of keys left behind by a hiker," says Kim. "I was out hiking in Sedona, and I just became infatuated with the stacked-rock cairns along the trails. We were hiking at Cathedral Rock one evening, and we saw so many stacks. I just thought it was very cool, and I wanted to paint it."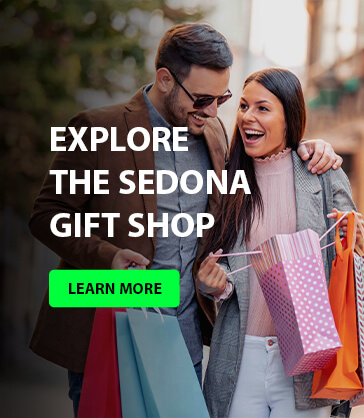 Stop by Rowe Fine Art Gallery March 4 and 5 to catch up with Ken and get to know Kim. Refreshments will be served.
Rowe Fine Art Gallery represents traditional and contemporary southwestern artists. The gallery, located under the bell tower in Patio de las Campanas at Tlaquepaque Arts & Crafts Village, is open seven days a week from 10 a.m. to 5 p.m. For more information, call 928-282-8877 or visit www.rowegallery.com.