One North American Black Bear gave birth to three cubs that range in color from cinnamon to chocolate brown.
Williams AZ (March 1, 2012) – Bearizona Wildlife Park Chief Executive Officer, Sean Casey, announced the arrival of triplet bear cubs, which were born this January at the Williams, Arizona Wildlife Park. The cubs range in color from cinnamon, to dark chocolate brown. In the wild, eastern black bears are typically very dark black. Bears residing in the southwest are more commonly lighter in color including cinnamon and blonde. Silver and even white phased black bears are found in the Pacific Northwest.
Black Bears commonly have two to four cubs per litter, and can nurse up to six cubs. Despite high birthrates, only four out of ten cubs will reach their first year of life in the wild. The sixty percent of cub mortality is a result of starvation and depredation by male bears and other large carnivores.
Arizona has a stable wild population of black bear; however the elusive animals are rarely seen. Visitors to Bearizona Wildlife Park are able to get a close encounter with captive black bears, while learning about their habits and history. "The connections people make between our animal residents and the habitats in which they reside are key to understanding and conserving wildlife," explains Chief Operating Officer and Curator Vanessa Stoffel. She adds, "We have a unique opportunity to educate the public about what it means to live with and recreate among black bears, and these little ambassador cubs are where it all begins."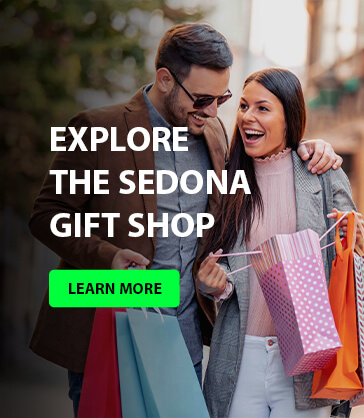 Bearizona is a wildlife park featuring a wide variety of North American animals. The park is composed of three parts:
Spin It: Drive through in their own vehicle to view wildlife in their natural habitat.
Stroll It: Walk through Fort Bearizona to observe baby and smaller animals up close!
Soar It: Visitors will witness the amazing High Country Raptors' show.
Bearizona's mission is to promote conservation and preservation through memorable and educational encounters with North American wildlife in a natural environment.