Sedona AZ (September 28, 2018) – The Literate Lizard Bookstore in West Sedona is proud to host Arizona author Brooke Bessesen in a discussion and signing of her new book Vaquita, about a Baja California porpoise that has become the world's most endangered marine mammal. This free event will be held on Friday, October 5th at 1:00pm in the Si Birch room of the Sedona Public Library, 3250 White Bear Road.
In Vaquita: Science, Politics, and Crime in the Sea of Cortez, from Island Press, conservation biologist Brooke Bessesen details the plight of the vaquita porpoise, nicknamed "panda of the sea" for their small size and endearing facial markings. Vaquitas have been in decline for decades, slaughtered in gillnets intended for commercially valuable fish and shrimp, but the situation worsened when international crime cartels discovered a lucrative trade in the swim bladders of an endangered fish called totoaba, after which illegal gillnetting went rampant. Today, fewer than 20 remain.
Brooke Bessesen interviewed townspeople, fishermen, scientists, and activists, teasing apart a complex story filled with both villains and heroes. When diplomatic and political efforts to save the little porpoise failed, Bessesen followed a team of veterinary experts in a binational effort to capture the last remaining vaquitas and breed them in captivity—the best hope for their survival. In this fast-paced, soul-searing tale, she learned that there are no easy answers when extinction is profitable.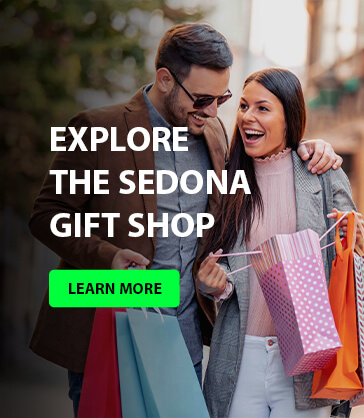 Bessesen is also the author of the Arizona Wildlife Guide, published by Arizona Highways, and of the popular children's book Zachary Z. Packrat Backpacks the Grand Canyon. All three books will be available for purchase and author signing. For more information, please visit The Literate Lizard Bookstore at 1575 W. SR89A in West Sedona, or call 928-862-4018.