Sedona AZ (March 9, 2016) – The Sedona Posse Grounds Hub is hosting a unique workshop for young people ages 14-22, this Thursday March 17th, 2016.  The workshop,  entitled "Bridging Cultures with Empathy: Working As One Across Boundaries" is led by RENEW co-founder and executive director Adam Rubin, a Red Rock High School graduate and former Key Club President.
The workshop focuses on helping young people to develop crucial life skills in areas such as communication, emotional intelligence and self-esteem. Participants are invited to come and get to know themselves better! This fun and interactive workshop is packed with leadership development, experiential learning, and guidance  for young adults into a deeper relationship with confidence and self-esteem.   
RENEW is a non-profit organization that combines personal growth with service-learning to help young people around the world create positive change within themselves and their communities.
Adam Rubin co-founded RENEW in 2013 with Uswege Mwakapango, after working together in Tanzania for a year with various NGOs focused on training and educating youth.
In addition to running RENEW, Adam is a Senior Consultant for Avenir Consulting Partners, where he specializes in helping people build and develop successful and sustainable nonprofit organizations. Adam also helps young social entrepreneurs through his work at Changemaker Central at Arizona State University, where he is responsible for planning and implementing conferences and events focused on entrepreneurship and innovation.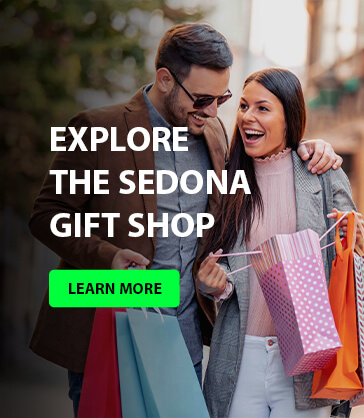 The workshop is being held as part of the Building Bridges Event Series –a month long event program hosting inspiring speakers, workshops, art exhibits and performances to empower civic engagement through empathy, awareness, art and action.  Please go to www.buildingbridgesevents.com for a complete schedule of events.
Participants can register by sending an email to info@buildingbridgesevents.com or calling
928.202.0220.  The day-long workshop is free of charge.  Space is limited and pre-registration is recommended.  The workshop is Thursday, March 17th, 2016, 11am-4pm (pack a light lunch!) at the Sedona Posse Grounds Hub, 525 Posse Grounds Rd, Sedona AZ