Sedona AZ (June 24, 2014) – The Boynton Canyon Trail, temporarily closed this past weekend, has been reopened after personnel from Arizona Game and Fish trapped and removed a black bear that posed a threat to public safety.
Since April there had been reports of a bear seen near the Boynton Canyon Trail north of the Enchantment resort property.  Reports indicated that the bear was not afraid of people, was habituated to the presence of humans and posed a threat to safety.  It was also determined that at least one person had left food for the bear in Boynton Canyon and that a water source at a local residence was attracting the bear.
The sightings in the last week had become more frequent and closer to and within the resort itself. Officials originally attempted to live-trap the bear, with the intent of relocating it to another part of the forest, but changed their plan based on their recent observations of the bear's behavior.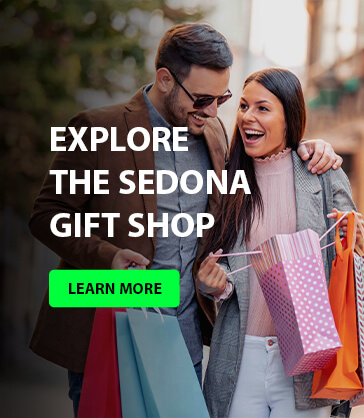 They determined that because of its habituation to people, this bear would have poor transplant success and would either exhibit problem behavior in another location or return to the original location. Contact with the bear was made late Saturday by AZGF personnel and it was euthanized.
Black bears are not an uncommon resident in the pine woods and riparian canyons of northern Arizona. They have been seen in Fay, Long, Boynton, and Oak Creek canyons where they follow seasonal and natural food sources such as acorns, agave shoots, and manzanita berries. If they are fed by people or find birdseed or garbage, they will remember and return even after the food is gone.