By Karen Mack, Youth Services Librarian
Sedona AZ (September 9, 2016) – The Summer Reading Program gave young participants an opportunity to go online and type a few or many words about what they were currently reading. They also logged their time spent reading and collected small prizes as the minutes accumulated.  
Titles that tweens, from ages 8 through 12, posted as being favorites include The Janitors series by Tyler Whitesides; Pax by Sara Penny Packer, with illustrations by award-winning picture book illustrator Jon Klassen; The Goddess Girls series by Joan Holub; the Harry Potter series by J.K. Rowling; and anything by Rick Riordan.
Listed below are a few upcoming titles that tween readers can look forward to. It's easy to have the Library save a book for you. Just go to the website, www.sedonalibrary.org, click on Library Catalog, type in the title you want, and if the computer indicates it's not on the shelf, just click the Place Hold button and enter your card information.  When your book is available, you'll have 10 days to come in to the Library to pick it up.
The Hammer of Thor, by Rick Riordan—Of Percy Jackson fame, Riordan keeps on writing great books for tweens. Fans of Norse mythology can look forward to the October release of The Hammer of Thor, the second book in the Magnus Chase and the Gods of Asgard series.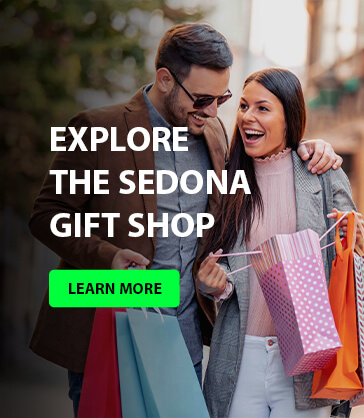 Ghosts, by Raina Telgemeier—This is a new tween graphic novel by a popular writer, and Booklist reviews it as "being her best yet." The story is about a girl and her sister who move to a new town, only to discover the residents are obsessed with ghosts. The author's earlier works—Smile, Drama, and Sisters—fly off the library shelves within minutes after they are returned, so read them all!
Gertie's Leap to Greatness, by Kate Beasley—The publisher remarks that "for fans of Three Times Lucky and The Penderwicks, this endearing new classic spins together sparkling humor, sizzle-pop writing, and a sassy main character with an unforgettable voice." I enjoy a good slice-of-life story with homespun humor, so I'm going to put Gertie's Leap on hold and the Library will text me when it's ready.
Last but definitely not least, J. K. Rowling just released her eighth book, Harry Potter and the Cursed Child.  The first seven Harry Potter stories, published between 1998 and 2007, have been turned into eight blockbuster films. Harry Potter and the Cursed Child is the first in the series to be presented on stage and had its premiere in London on July 30. Put it on hold today!