Sedona AZ (March 14, 2013) – The Sedona Heritage Museum will host a book-signing for author Carolina Butler on Saturday, March 23rd from 10:30 a.m. to 1:00 p.m. at the Museum.
Butler's new book, "Oral History of the Yavapai", is a history from the Indians' point of view in the words and the feelings of the Yavapai themselves. It is based on interviews of two Yavapai tribal elders, Mike Harrison and John Williams, both now deceased. It took almost 30 years from their interviews to this publication becoming a reality.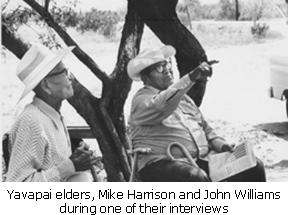 Butler will give a presentation at 10:30 a.m. about how this book came together and read a few selections. She will be available to sign her books from 11:00 a.m. to 1:00 p.m.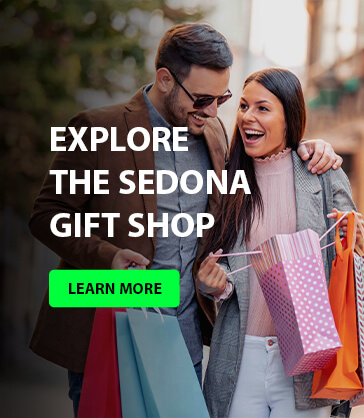 The book moves the reader rapidly as it tells the fateful story of the Yavapai, one of Arizona's oldest tribes, from the time Christopher Columbus set foot in the New World and on through its confrontations with other tribes; and with the Spaniards; the entrance of the Anglo-American trappers and miners; the deadly encounters with the settlers and the White soldiers; to the conquest of the Yavapai and their 25-year confinement outside their homeland; and to two more assaults on the Yavapai by the government in our own time.
Refreshments will be served. The Sedona Heritage Museum is located at 735 Jordan Road in Uptown Sedona in Jordan Historical Park. For more information, call 928-282-7038.