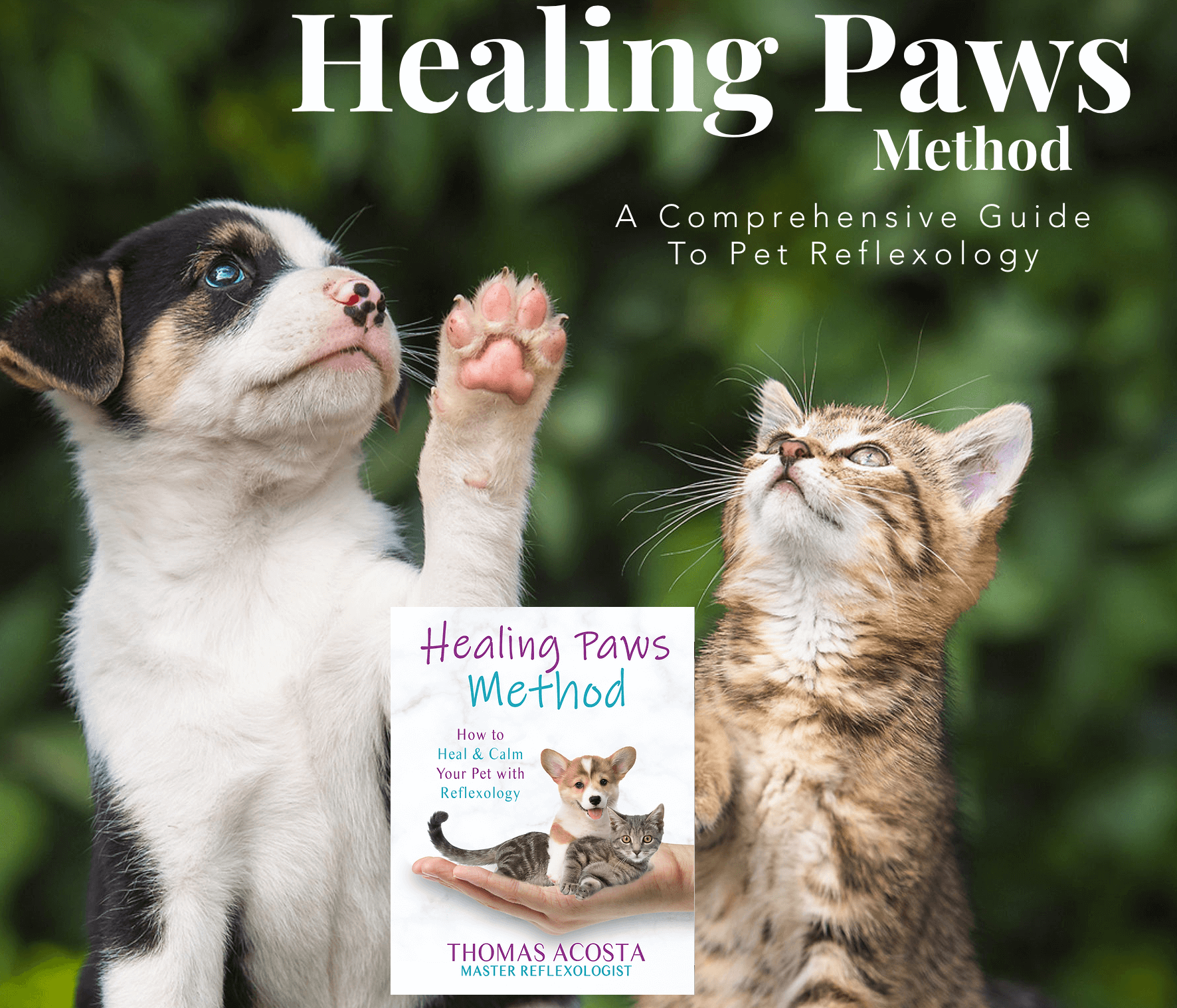 Sedona AZ (December 2, 2011) – The Sedona Heritage Museum will host a book-signing for author William Cowan on Saturday, December 10th from 11:00 a.m. to 3:00 p.m. at the Museum.
"Images of the Verde Valley" is another in the Arcadia Books series of historic photo books. It looks at both the incorporated and unincorporated communities of the Verde and traces the settlement of the Valley as it progressed from the Lower Verde through Fort Verde and up the drainages of the Verde River as well as up Beaver Creek and Oak Creek. It includes many never before seen photos from family collections. It is an appreciation of the families that made up the history, generation on generation through the historic development of the Verde Valley.
Cowan's interest in the history of Arizona stems from many nights around a campfire with a father who loved to tell stories and a mother who loved to hunt arrowheads. He became a student of historic photographs of rural Arizona as a way of documenting environmental change over time during his days as an employee of the US Forest Service. "This work seeks to encourage residents and visitors to the Verde to think of the Valley as a single interconnected community with a very colorful shared history from Indians to cowboys, miners, ranchers and farmers", explained Cowan about his motivation for doing this book.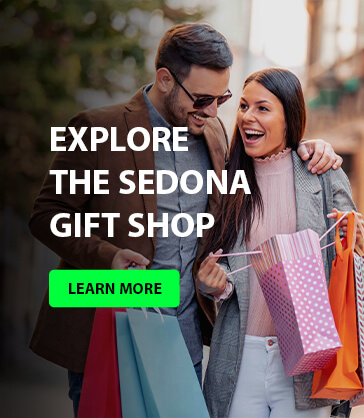 Refreshments will be served. The Museum is located at 735 Jordan Rd. in Uptown Sedona. For more information, call 282-7038.