Sedona AZ (April 7, 2015) – Red Rose Inspiration for Animals a nonprofit 501c3 animal rescue in Sedona is having a book sale to benefit animal rescue at their retail store, the Red Rose Thriftique on Saturday, April 11th and again on April 25th from 10:00 am to 4:00 pm at 41 Bell Rock Plaza in the VOC. 
Funds raised from the book sale will go exclusively to the "General Spay and Neuter Program"
The general spay and neuter program is a free spay and neuter service for felines and canines.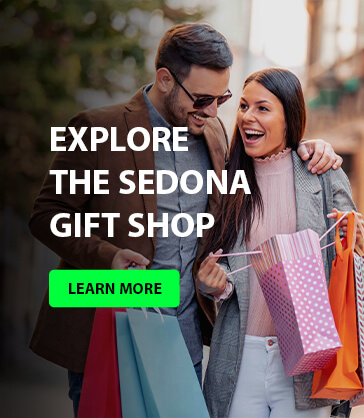 Currently Red Rose is focused on free spay/neuter services to pet owners living in Rimrock or Lake Montezuma.   Recently Red Rose rescued ten puppies from the Rimrock area that were being given away.   Red Rose had taken all ten of the puppies and spayed, neutered, vaccinated and de-wormed all of the pups and then collaborated with the Verde Valley Humane Society of Cottonwood to find them forever homes. 
For additional information visit Red Rose Inspiration for Animals on Facebook or the website at www.redroseinspiration.org or call 928-282-5278.