Sedona AZ (January 25, 2013) – Teri Bays, Sedona resident, liturgist and church musician, writer, actor, artist/designer is hosting a celebration of the release of her new book, "Through Stained Glass: The Priests of My Life." The book signing party which will include readings of excerpts, poetry, music and refreshments will take place Tuesday, February 5, 4-7pm at The Fireside Room of Heartline Café, 1610 W. SR89A, Sedona.
The book is a true and intimate memoir about finding God in and out of the Catholic Church. Every chapter of Teri's life is impacted by these celibate men who are task-masters, friends, confidants, teachers, love-interests and employers. Views of life and God are transformed as we experience priests through the eyes of a Catholic girl negotiating the sometimes murky waters of a changing church in a changing world. Sometimes light-hearted, sometimes troubling, but always honest, we see the author recognize the light of God that she is, shining because of, inspired by and sometimes despite the priests of her life.
According to former priest, Charles Wells, "I was introduced to some wonderful, outrageous, stupid, loving, frightened, heroic and mentally ill priests. I fell deeply in love with the book…." The book is a timely personal reflection of life in a church that changed dramatically after Vatican II.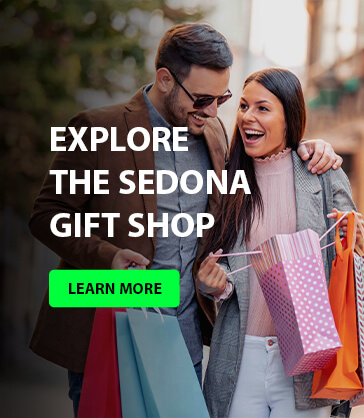 Bays is a professional singer, with two solo CDs and Off-Broadway credits in musical theatre and solo cabaret shows in New York City. She currently serves as Director of Liturgy and Music at St. John Vianney Catholic Church in Sedona, where she lives with her husband, Dr. Robert Bays.
There is no charge for attendance and all are invited. For more information, email teribays@teribays.com.