Sedona AZ (September 20, 2017) – The Emerson Theater Collaborative (ETC) brings to Sedona, Bill Gladwell LIVE! To benefit the Emerson Theater Collaborative Children's Summer Program. ETC's Summer Youth Theater Program immerses children from 6 to 17 into the world of theatre.
On Stage:  Bill Gladwell will read your mind. (That's a lie.)  Bill Gladwell, however, will read your thoughts. (That's the truth.)  Bill consistently stuns audiences across the nation with his live stage shows by providing entertainment that will exceed your expectations. During his 75-minute performance, Bill will seemingly pull thoughts directly from your mind, predict what you will say before it comes out of your mouth, and read you like an open book.
Bill has ranked as the #1 show on Hilton Head Island performing seven nights every week for both locals and the many visitors who came to the island every year. Before Hilton Head Island, Bill had the #1 show out of 60+ shows in the Gatlinburg, Tennessee area performing five nights every week.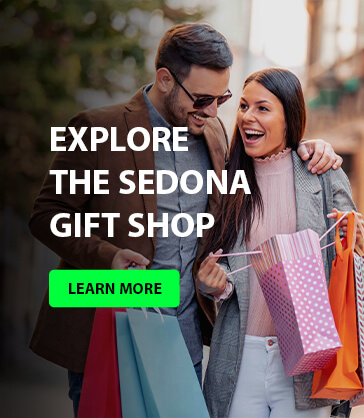 Bill Gladwell will have 2 performances:
When:  October 26, 2017 at 7:00 pm
October 28, 2017 at 3:00 pm
Where:  The Collective Sedona, 2nd Floor Vista Hall, (7000 SR179, Sedona AZ, 86351).  
Tickets are $25 per person.  For more information go to www.emersontheatercollaborative.org and click on Shows and Events Sedona, AZ or call (860) 705-9711. Tickets can also be purchased at the door the day of the program.