Sedona AZ (April 20, 2013) – Spring is a time for outdoor activities, and a favorite with children is bicycle riding. The Sedona Fire District and Don Nelms Farmers Insurance Agency invite students at Big Park Community School to bring their bikes to school on May 3, 2013 to participate in the annual Bike Rodeo.
This fun safety event rotates between the two elementary schools in Sedona, and for 2013, students at Big Park Community School take their turn to experience the eight stations on this carefully planned and supervised safety course. Volunteers from the Verde Valley Cyclist Coalition and the Yavapai College Firefighter Academy Class of 2013 will assist at each safety station to ensure students are practicing and learning safe cycling skills.
A highlight of the Bike Rodeo is the raffle of four new bikes donated by Don Nelms of Farmers Insurance. All students' names are entered into the drawing and winners are announced the morning of the event.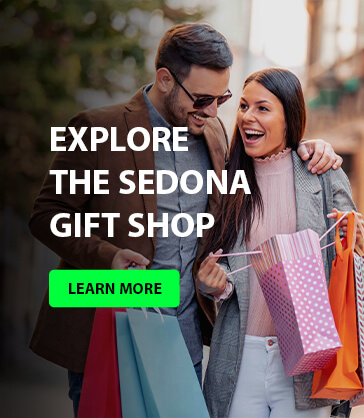 Local bike shops including, Absolute Bikes, Bike & Bean, Fat Tire Bike Shop, and Over the Edge Bikes will be on hand to inspect every bike for safety before students enter the obstacle course. Local bike shop owners have supported the Bike Rodeo with supplies and expertise since its inception more than ten years ago. Students will each receive a free bike inspection and earn a Bike License, complete with a photo and fingerprints.
In addition to the Sedona Fire District, local bike shops, and Don Nelms Agency, the Bike Rodeo is made possible each year through the hard work and generous support of the following community partners: Yavapai County Sheriff's Department, AZ Department of Public Safety, Sedona Verde Valley Firefighters Charities, Inc., Guardian Air Helicopter, Domino's Pizza, and the Hideaway Restaurant.
Mark your calendars for Friday, May 3rd when the Bike Rodeo returns to Big Park Community School and bring your bikes to school this day!