Sedona AZ (December 21, 2017) – An extraordinary holiday season musical performance comes to our community. Acclaimed concert pianist Kathryn Mientka will present a special concert in the intimate space at the Sedona Hub (525-B Posse Ground Road, Sedona) on December 29 at 7 pm.Tickets are $9 in advance online at www.JunctionConcerts.comand $10 at the door. Call 970-241-4579 for more info. 
Arriving in Sedona with her uniquely keyed piano, Kathryn Mientka has performed internationally to critical acclaim as the pianist in the Mientka Duo, which her late husband, Tyme Mientka co-founded in 1983. The Mientka Duo was the recipient of many honors and awards, including a special prize at the Concours International de Musique de Chambre in Paris.
The Duo gave concerts in Germany, France, Italy, Switzerland, and the USA, where they were featured nationally on radio and television. Their debut at the National Gallery of Art in Washington D.C. was received with an enthusiastic standing ovation. They also were featured numerous times on National Public Radio's Performance Today and on PBS television.
Kathryn holds a Masters Degree in Music Performance from the University of Southern California. She taught at Montana State University for two years. Subsequently she and her husband moved to Germany, where they lived for eight years, teaching and touring internationally. Kathryn resides in Grand Junction, Colorado, directs the Western Slope Concert Series, and is a founding member, pianist and music arranger in the cross-over Celtic band FEAST, which has toured nationally with great success and has been featured on PBS. She is also adjunct faculty at Colorado Mesa University as piano accompanist.
After her cellist-husband passed away in 2012, Kathryn turned to her love of solo piano playing, and especially her dream to acquire a smaller keyboard. Her tiny hands had always held her back technically on the piano, and created problems with tendonitis. In 2017 she was able to purchase the DS-5.5 keyboard, which is now in many universities, including Juilliard.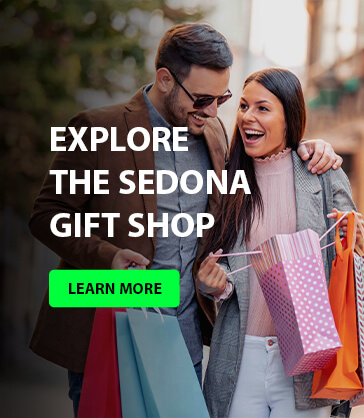 There is a world-wide movement to get these keyboards into every concert hall. The smaller keyboard mainly benefits women, who are generally at a great disadvantage when attempting to master the piano, due to smaller hands. Discovering that she had to completely revamp her technique, Kathryn moved to Sedona on Oct. 1, to do a self-imposed artist retreat and relearn how to play the piano.
Enjoy this concert in the very intimate space at the Hub with the addition of live video images of Kathryn's hands on the keyboard provided by Sedona Media Service.
Give yourself and friends the gift of superb live music when Kathryn Mientka' concert will feature big-handed, virtuoso works including the epic Sonata by Franz Liszt and the dazzling "Arabesques on the Blue Danube", arranged by Schulz-Evler. at the Hub at7:00pm on Friday 29th December.
What: Musical Concert
When: 7:00PM
Where: Sedona Hub  (525B Posse Grounds)
Tickets: $9 in advance online at www.JunctionConcerts.com; $10 at the door
Call 970-241-4579 for more info.