Clarkdale AZ (October 10, 2017) – Bring your favorite partner November 4 to dance the night away at the Clark Memorial Clubhouse! Enjoy the sights and sounds of the 1940's and 1950's Big Band Era performed by popular Sentimental Journey. Doors open at 6:30on November 4 … (sorry, no dance lessons that night.) However, on February 10, 2018, Dana DeLuz will be back teaching basic steps at 6:00.   Bring your favorite Valentine that night. Admission is $10…with dance lessons $12.
Clarkdale Historical Society and Museum has sponsored these dances each year as a fundraiser for 20 years and the proceeds go to the museum located at 900 First North in Clarkdale. Due to low attendance last year, the number of dances has been reduced. If you want to see these dances continue, we need you to support them. We don't want this historic tradition to fade away into the past.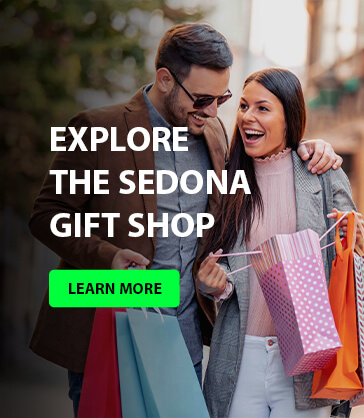 This is a non-alcohol event. Coffee, water and soda are available for purchase. The newly remodeled entrance to the auditorium is handicapped accessible.