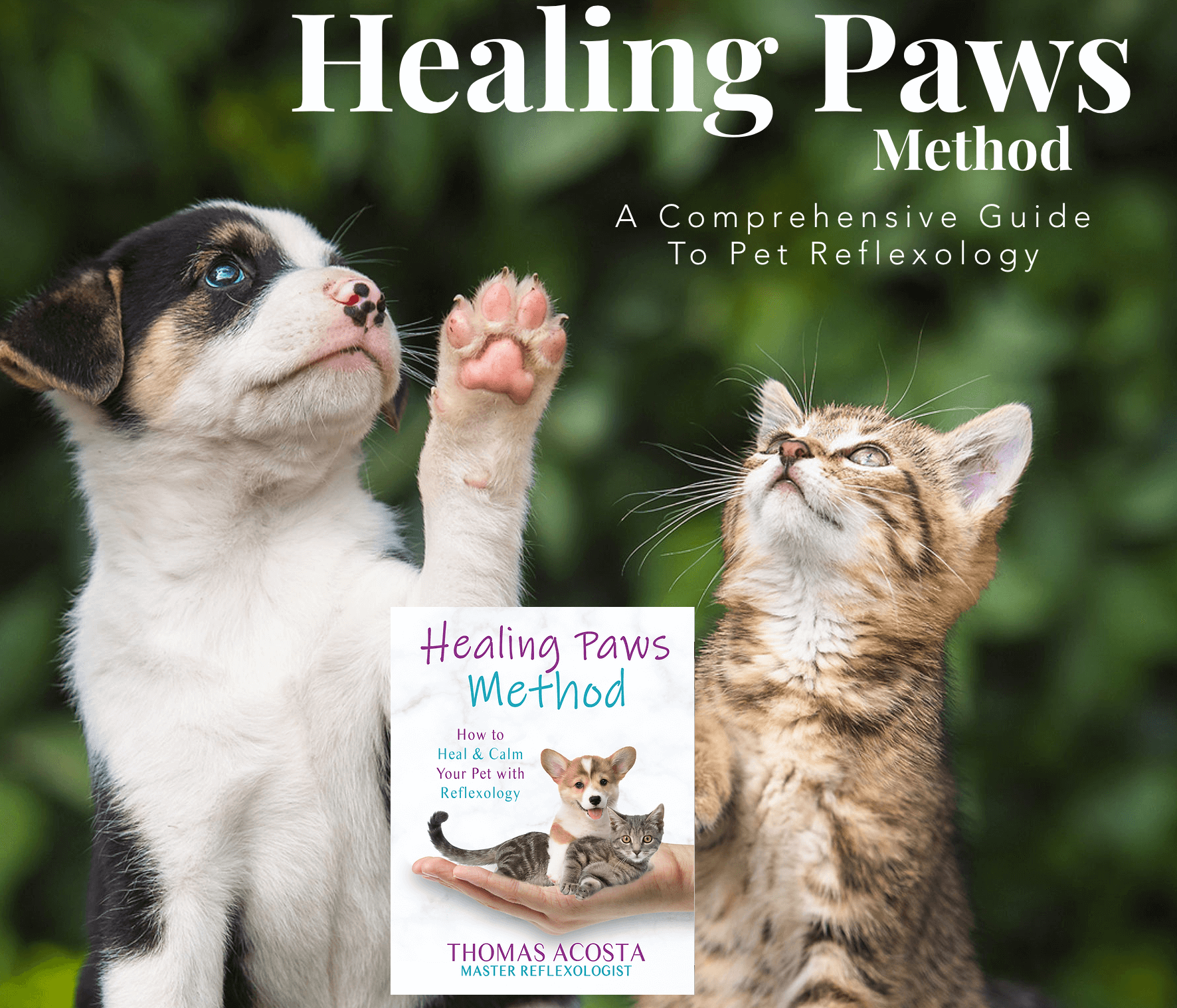 By Dr. Marta Adelsman
Life Coach in Communication and Consciousness
www.DrMartaCoach.com 
(September 27, 2013)
A long-time friend from Chicago recently came to visit.  During one of our discussions, I mentioned that I'm eliminating the words "right" and "wrong" from my vocabulary and from the way I live life.
My friend then asked a powerful question – "If we eliminate the concept of right/wrong, what is the basis on which we make choices? Where do the values come from that guide our decisions and interactions? For example, what motivates us toward kindness?"
If you have been reading these articles for a while, you know I teach that we are not the ego, with all of its drama and chaos brought on by our beliefs, thoughts and emotions. What are we then?  Authentic Being.  We are the vast Silence in which thought, emotion, and all of our humanness exists.
What resides in Being, instead of fluctuating thoughts and feelings, are permanent states. They never change.  When I hold the awareness that I am Being, I know that Being is kindness. Its very essence is Love.  It's impossible for it to act from any other motive. 
My friend's question sparked this insight: When I hold the awareness that my true self is that essence of kindness and love, I am then available to its influence.  I can relax into it.  When I focus on the fact that I am that Being, I no longer concern myself with whether or not I'll choose kindness. If a situation calls for kindness, it shows up through me. I am lived by it.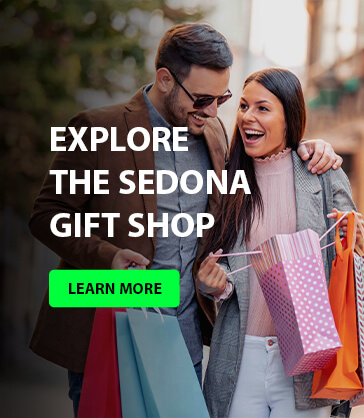 In some instances, kindness may not always appear sweet and gentle. When a situation calls for it, it will be there as tough love and hard truth.  When I focus on Being who I am, I simply know what response serves or doesn't serve the given situation.
I do not choose between right and wrong, whether to act from kindness or not-kindness. The ultimate choice lies between knowing who I really am authentically (Being) and who I am not (ego-mind).
To live only from human-made concepts of right/wrong or good/bad narrows our creativity and disconnects us from our Source. That Source, rather than motivating us toward kindness, lives kindness through us.
What else could it do?  That is what we are!