By Andrea Lhotka, Reference Librarian
Sedona AZ (September 4, 2020) – We inhabit one of the largest and most complex information landscapes in human history. We're inundated by information from social media, the Internet, television, print media, etc., so our task in establishing trustworthy news sources and distinguishing news from opinion has become more challenging than ever.
Historically, citizens have relied on journalists to convey the facts. After the news migrated to online sources and social media platforms, the absence of gatekeepers became evident. Given the decentralized nature of the Internet, how can we select trustworthy sources, distinguish news from opinion, and evaluate information?
Let's discuss the skills necessary to be reliably informed and strategies to avoid false or misleading information.
When you encounter information, step number one is to slow down and recognize your emotional responses. Emotions can be exploited, and misinformation manipulates our emotions.
The next step is to conduct a fact check for yourself. Do a quick google search. Oftentimes, you can disprove something very quickly by looking for corroborating sources.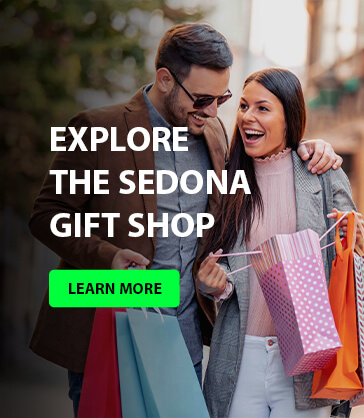 Then, examine the sources in depth. If you need help, use the CRAAP test checklist to evaluate the reliability of the source: 
Currency: How timely is the information?
Relevance: Does the information answer your question?
Authority: How authoritative is the source of the information?
Accuracy: What is the reliability, truthfulness, and correctness of the content?
Purpose: Is the information impartial reporting or does it reflect the author's opinion?
Given that news literacy is a concern across the information landscape, we cannot look to one platform for answers. The information platform is not the problem; it's what we do with the information that matters. Ultimately, it's up to us to take responsibility for our own news literacy skills on whatever platform we are using.
According to John Silva of the News Literacy Project, to become news literate consumers, we need to embrace critical thinking and substitute cynicism with healthy skepticism. We take the time to fact check what we read and identify our own personal biases. We prioritize sources of reputable journalism over random posts on social media. We use the standards of authoritative, fact-based journalism in deciding what to trust, what to share, and what to act on. We are willing to get information from a wide variety of sources and engage with people of diverse viewpoints. We recognize that being prepared to successfully navigate and play a role in shaping the information environment will put us at an advantage as news literate consumers.
Learn to distinguish between news and opinion: our job as news literate consumers is to prioritize news. News informs you about current events through impartial reporting of facts. Opinion pieces attempt to persuade you to support a specific point of view about an issue or subject. To identify opinion, look for terms such as "commentary" or "editorial." Look for content with persuasive, ironic, or hyperbolic language, in addition to first-person statements that are not in quotes.
Similar to earlier innovations in communications like the printing press and the telephone, cyber news brings unintended consequences and new opportunities for discovery and growth. To become a news literate consumer takes time, but you may find being reliably informed and staying clear of false and misleading information is priceless.
Sedona Public Library is a nonprofit, 501(c)(3) organization. Please support your library by visiting the Library's website at sedonalibrary.org/donate to make an online donation, or mail your gift to Sedona Public Library, 3250 White Bear Road, Sedona AZ 86336.