Sedona AZ (June 15, 2018) – From now through the end of August, detailed watercolor paintings created by Meg Munro are on display at City Hall. Save the date to meet Munro at her reception on June 28 from 4-6 p.m.
For all artists, their work is integral to who they are. It helps define them to themselves and to the world. For Munro, mastering the medium of watercolor has been directly proportionate to self-discovery.
Munro spent 30 years in Mexico developing her voice as a watercolor artist. Born of that time was a wild love for the culture, the landscape and deep connection she felt to the spiritual icons represented there. As a result, layers of depth and intricate depictions of lush natural scenes flowed from her brush while layers of self-belief and commitment flowed from her art to her heart and vice versa.
Munro says "Art has been what keeps me moving forward. It engages my mind and helps it become thoughtful. It merges my need for mastering something with a need to have meaning in life. It is both a relationship with myself and with something 'other' that I can never fully figure out. I guess it is how I am the evolving me."
This exhibit highlights images from the years that Munro has spent making art and creating herself. Each tableau communicates a piece of the artist, adding up to who she is now and how she visually expresses the ongoing search for meaning in our lives.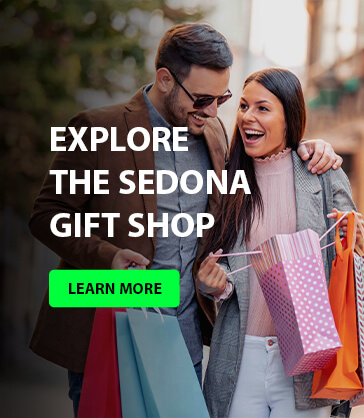 Working mainly in watercolor, creating intricate and accurate depictions of her subject matter is a challenge. But Munro says she chose the medium because it was a difficult one. She creates her signature glowing images using the grisaille method, an underpainting technique of light to dark that helps to amplify bright colors and unique subjects.
Sedona Arts & Culture Coordinator Nancy Lattanzi says she was delighted to discover Meg when she visited Creative Gateways during Open Studios in October.  "Meg was quietly painting on a large canvas next to a sunlit window in one of the serene rooms of the gallery. When I saw such exquisite colors creating floral and Mexican cultural themes, I instantly knew I wanted to exhibit her work at the city hall. I encourage the public to stop by to explore the work of this award winning artist."
Munro's work is in public and private collections internationally, including Saks 5th Avenue in Fort Meyers and Orlando, Florida. She has also been exhibited at the Peter Gray Museum in Puerto Vallarta.
The City Hall Art Rotation exhibits are located in the Council Chambers as well as the gallery in the Vultee conference room on city Campus, 102 Roadrunner Dr. To make an appointment for best viewing time contact Nancy Lattanzi at 928-203-5078 or email NLattanzi@SedonaAZ.gov.