Sedona AZ (February 12, 2018) – The February Voter Education Program of the League of Women Voters Greater Verde Valley will be a "Tale of Two Monuments: Bears Ears and Grand Canyon" presented by Roger Clark, Grand Canyon Program Director, Grand Canyon Trust.  The program will take place on Monday, February 26, 12:30-2PM, Room 34, at Yavapai College, 4215 Arts Village Dr., in Sedona. The program is a partnership with the Osher Lifelong Learning Institute and is free and open to the public.
During his talk, Mr. Clark will discuss the status of and the threats to our public lands, including how multinational uranium companies mine public lands for free, how Native communities are uniting to defend their homelands, how elected leaders are choosing private profits over the public interest, and how community-based conservation makes a difference in protecting the places we care about.
According to Barbara Litrell, President of the local League, "The League of Women Voters nationally has a strong position on natural resources that promotes an environment beneficial to life through the protection and wise management of natural resources in the public interest. The League's position on land use specifically supports managing public lands as a finite resource not as a commodity since land ownership carries with it he responsibility for stewardship. Mr. Clark's presentation should help us understand why many Arizona state legislators, including our local representatives, want to privatize Arizona public lands."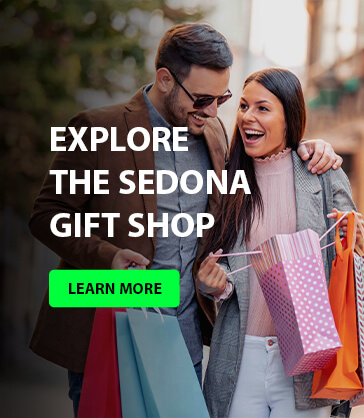 Roger Clark has been rooting around northern Arizona for three generations. Born in Phoenix, feral kid in Prescott during summers with his grandmother, forestry graduate from NAU, philosophy and public policy graduate degrees from Yale, faculty at Berkeley, western river guide, traveling teacher in Coconino County schools, husband and parent, public program director with the Museum of Northern Arizona, and Swiss-army-knife advocate with the Grand Canyon Trust (off-and-on) since 1989.  He's currently recovering with community leaders from a grueling six-year fight to stop a gondola into the Grand Canyon and gearing up to defend the 20-year ban on new uranium mines against plundering politicians. He considers himself blessed to have roamed about Boynton Canyon before Enchantment, to fish the upper-Chino valley when there was still water, and to run around Merry-Go-Round Rock before it became a vortex.  He's generally hopeful.
The League of Women Voters is a nonpartisan political organization dedicated to public service in the field of government. It is a national organization — open to both men and women — whose purpose is to encourage political responsibility through informed and active participation in government. The League influences public policy through education and advocacy. The League never supports or opposes political parties or candidates for elective offices. For more information about League of Women Voters programs, contact Barbara Litrell 649-0135or blitrell@aol.com.