Spring is right around the corner and it's the beginning of baby season at Bearizona Wildlife Park. All different species of North American wildlife start to have their young between March and July, making it the perfect time to visit
Williams AZ (March 14, 2015) – Bearizona Wildlife Park is excited to announce the arrival of three un"bear"ably cute North American bear cubs, which were born in early January at the Williams, Arizona Wildlife Park. The bear cubs will be view-able in a special care area of the park until May, when they will then be big enough to go out into their own enclosure within the walk through portion of the park.
Black Bears commonly have two to four cubs per litter, and can nurse up to six cubs. Despite high birthrates, only four out of ten cubs will reach their first year of life. The sixty percent of cub mortality is a result of starvation and depredation by male bears are other large carnivores.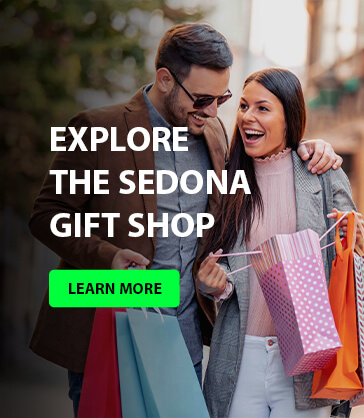 Arizona has a stable wild population of black bear in the wild, however the elusive animals are rarely seen. Visitors to Bearizona Wildlife Park are able to get a close encounter with captive black bears, while learning about their habits and history. "The connections people make between our animal residents and the habitats in which they reside are key to understanding and conserving wildlife," explains COO and Curator Vanessa Stoffel. She adds, "We have a unique opportunity to educate the public about what it means to live with and recreate among black bears, and these little ambassador cubs are where it all begins."
Bearizona is a wildlife park which invites guests to experience a scenic three-mile drive in their own vehicle or coach witnessing North American animals in their natural environment. Next visitors leisurely stroll through the forest along winding walkways to get an up-close look at the antics of baby and smaller animals in Fort Bearizona. Finally guests are encouraged to catch our complimentary Birds of Prey free flight show where they will come face to face with hawks, owls and other raptors.
Bearizona's mission is to promote conservation through memorable and educational encounters with North American wildlife in a natural environment.