Clarkdale AZ (August 24, 2020) – Art in the Clark presents "Made in Clarkdale -Not for Sale". This art show is composed of 18 talented artists who all live, work or study within the towns borders. The versatile show is free and available for viewing at the Clark Memorial Library during regular library hours. Please call ahead to reserve your space (928)634-5423.
Marsha Foutz has been a Made in Clarkdale artist for 34 years, she is showing a one of a kind, ceramic chess set titled "Days of Yore". She playfully pits a "Monarchy" against a modern "Technical" society. Another work not to be missed is "Kokyangwuti- Grandmother Spider" by Ginna Buchanan. A M.I.C. member since the 1995, who has woven thousands of small peyote beads within a marvelous wooden log. Also amusing and memorable is Ardis Harsche who has painted her own self portrait into other famous artist's paintings.
So many amazing creations to be experienced! Including artists that have been with Made in Clarkdale for decades to first year participants, representing the best of everything. Landscapes, dreamscapes, weaving, pottery, jewelry, wood , and rock sculptures. None of the work can be purchased through the library, but each Artist's direct contact information is available.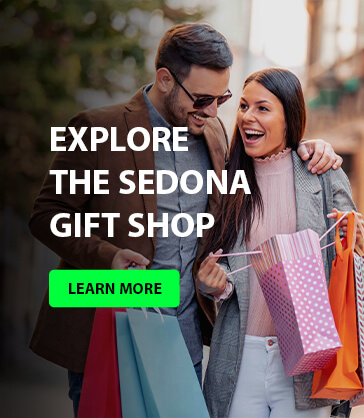 This eclectic collection is on view now through September at the Clark Memorial Library. Visit us at 39 N. Ninth Street in Clarkdale. During regular library hours; Monday -Thursday 1:00-5:30 pm and Friday 8am-noon. Please call to make an appointment (928)634-5423.
Art in the Clark is dedicated to promoting "Art" for "Art's sake" and our public library.
Art in the Clark would like to thank all the Artists that participate, the Yavapai Free Library District, the Town of Clarkdale, the Friends of the Clark Memorial Library, and Eleanor and Becky (our Librarians).