Sedona AZ (March 20, 2014) – Scott Simmons from Prescott, Arizona has been visiting Sedona with his family for years and loves this town!  He has been involved with Baskin-Robbins for over a dozen years and decided to open a new ice cream parlor here.    The Grand Opening was March 12th, 2014 at the "Y" and was a great success! 
Watch the Grand Opening of Scott's new store: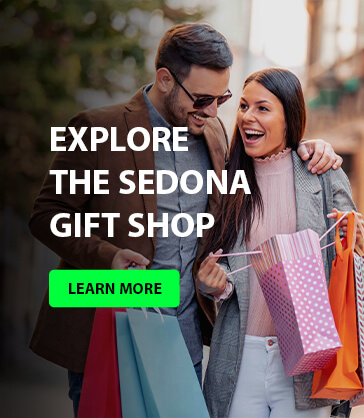 New Baskin-Robbins in Sedona! from Ron Melmon on Vimeo.