Politician and author featured in conversation with Jeff Greenfield live on the big screen
Sedona AZ (April 6, 2015) – New York's famous 92nd Street Y returns to Sedona on Sunday, April 12 when the Sedona International Film Festival hosts Barney Frank: In the News with Jeff Greenfield. The event will take place at 4:30 p.m. at the festival's Mary D. Fisher Theatre, live as it is happening in New York. 
Barney Frank discusses his journey from Bayonne, New Jersey to the U.S. Congress, where he played a vital role in the struggle for personal freedom and economic fairness. He'll talk about his fight for gay rights and his lifelong struggle against inequality — from his early civil rights advocacy in the Massachusetts State Legislature to his instrumental role as Chairman of the House Financial Services Committee.
From the Clinton impeachment to the economic meltdown of 2008 to the repeal of Don't Ask, Don't Tell, Frank's words and deeds mattered.  He's the author of a new memoir, Frank. He is the first member of congress to enter a same-sex marriage while serving in office. He is a regular commentator on MSNBC.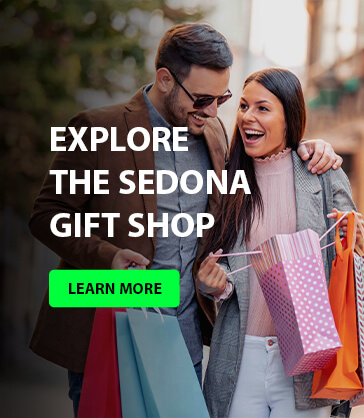 One of America's most respected political analysts, Jeff Greenfield has spent more than 30 years on network television, including CNN, ABC News, CBS, and as an anchor on PBS' "Need to Know." A five-time Emmy Award-winner, he is known for his quick wit and savvy insight into politics, history, the media and current events. Twice he was named to TV Guide's All-Star News "Dream Team" as best political commentator and was cited by the Washington Journalism Review as "the best in the business" for his media analysis. Greenfield has served as anchor booth analyst or floor reporter for every national political convention since 1988 and reported on virtually every important domestic political story in recent decades.
Tickets are $12, or $9 for Film Festival members. Tickets are available in advance at the festival office. Both the theatre and film festival office are located at 2030 W. Hwy. 89A, in West Sedona. Call 928-282-1177 for tickets and information or visit www.SedonaFilmFestival.org .