Camp Verde AZ (July 28, 2016) – On July 14, 2016, a caller reported that her husband and 3 of his friends, along with 3 dogs, were overdue from a camping trip in the West Clear Creek area of Camp Verde. The group of men, all in their late 30's, was expected back the previous day and her husband was due for work that morning. She did note the foursome were experienced backpackers and should have ample food and water. Her attempts to contact anyone in the party by phone were unsuccessful. Deputies noted that those who hike in this canyon often under estimate the time necessary to exit the canyon due to the difficult terrain.
The following morning, July 15, she still had not heard from anyone. Deputies drove to the Bull Pen campground area and located a couple of unoccupied vehicles associated with the group. A Forest Patrol deputy began coordinating a search effort and requested an aerial flyover from DPS Ranger. The Yavapai County Search and Rescue Team's (YCSRT) Back Country Unit was also called out.
By 11:30 AM, the Back Country Crew was staged. The DPS Ranger crew had flown over the canyon several times but could not initially locate the missing hikers. Their efforts continued throughout the afternoon and just after 2:30 PM, DPS Ranger spotted the group about 5 miles from the Bull Pen Campground. The Ranger crew landed and determined the men and their dogs would need assistance getting safely out of the canyon due to some minor injuries. The Back County team devised a plan to use a rope line to help the hikers and their dogs out of the canyon.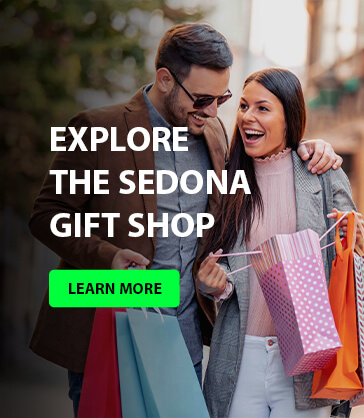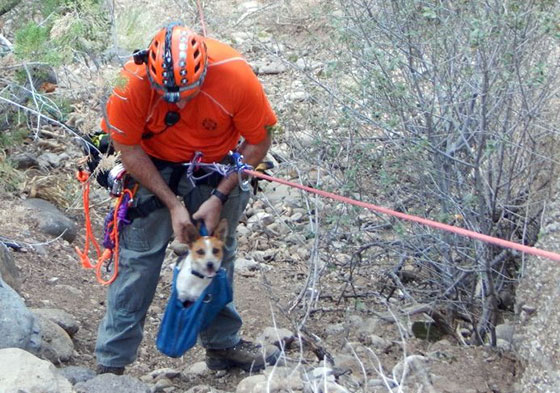 Just after 7 PM, all 4 hikers and their dogs were safely removed from the canyon thanks to the great work by the Back Country team. Food and water were provided and all refused medical attention before leaving.