Measure Creates Undermines Physician Recruiting, Creates Legal Uncertainties
Phoenix AZ (February 25, 2014) – On behalf of 73 hospitals, health systems and affiliated facilities across the state, the Arizona Hospital and Healthcare Association (AzHHA) formally requests that Governor Jan Brewer veto SB 1062.
Today, AzHHA issued a letter to Governor Brewer that highlights the concerns of our member organizations – namely, that SB 1062: creates a host of legal uncertainties and may leave hospitals vulnerable to federal fines; threatens hospital recruitment and retention of the most talented physicians and other practitioners; and generally undermines the mission of our health providers to provide the best possible care to all patients, regardless of race, sex, religion, socio-economic status, sexual orientation or other characteristics.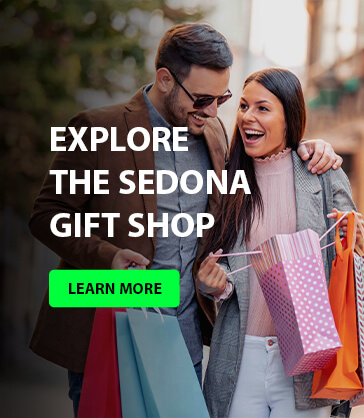 For more information, please see the letter to Governor Brewer from AzHHA President and CEO Greg Vigdor.
About AzHHA
AzHHA is the largest and most powerful organization representing hospitals and patients in Arizona. Our objective is to reform healthcare through Better Care, Better Health and Lower Costs.
For more information, please contact communications@azhha.org or call (602) 445-4300.