Sedona AZ (November 6, 2014) – During this season of giving AZADI Fine Rugs is proud to support the Sedona Community Food Bank by donating 10% of their proceeds November 14-16.   According to the Food Research and Action Center (FRAC), in 2012 Arizona ranked as the 14 worst in the country for food hardship rate. One in five Arizona households (20.9%) are now food insecure.  According to local research conducted by Cornucopia Community Advocates, in the Sedona community 1 out of 4 adults are food insecure and 1 out of 3 children to do not know where their next meal will come from. 
"We are honored to take our place with individuals that are supporting families in the Verde Valley during this season of giving," says AZADI Fine Rugs owner David Neishabori "Our hope is that we can help insure that no one goes hungry during this holiday season."
AZADI Fine Rugs is committed both locally and globally to support communities that they see as their extended family.  They believe that part of building a business is building a legacy of giving. Locally, they have worked with numerous non-profits helping them to raise much-needed funds.   Organizations they have worked with include The Sedona Film Festival, The Sedona Miracle, and the Sedona School system.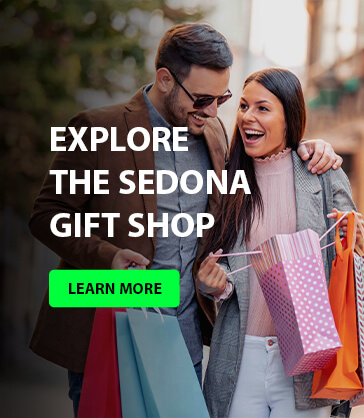 Last February during the Film Festival they met Pushpa Basnet, 2012 CNN Hero of the year and committed to pay the rent on her Butterfly house for the year.  They have been working to prevent child labor since the mid-1990's.  AZADI Fine Rugs is one of only ten companies recognized by GoodWeave in Arizona and the only one in Northern Arizona.  GoodWeave's founder, Kailash Satyarthi, was one of two people to receive the Nobel Peace Prize this year for his work to end child labor in rug weaving communities.
Established in 1790, AZADI Fine Rugs has a rich history based on over 200 years of devotion to hand woven rugs, their artistry and the clients they serve. The oldest purveyor of fine rugs in the world, AZADI Fine Rugs is known as the most trusted authority and respected resource in the industry. They still operate from this over 200-year tradition, passed along through each generation of this family owned business, of passion, respect, and gratitude for all whom they serve.  
AZADI has three Sedona locations in Tlaquepaque Arts and Crafts Village, AZADI Fine Rugs, AZADI Navajo Rugs and as their new sister store Bella Fine Gifts.  They also have locations in Scottsdale, Arizona, Telluride, Colorado and  Jackson Hole Wyoming. For more information please call 928-203-0400 or go to www.azadifinerugs.com.