Sedona Film Festival presents one-day-only special event at Mary D. Fisher Theatre
Sedona AZ (June 15, 2014) – The Sedona International Film Festival is proud to present its premiere series with the one-night-only debut of the award-winning documentary "Finding Vivian Maier" on Thursday, June 26. There will be two shows at 4 and 7 p.m. at the festival's Mary D. Fisher Theatre.
Vivian Maier — a mysterious nanny, who secretly took over 100,000 photographs that were hidden in storage lockers and discovered decades later — is now considered among the 20th century's greatest photographers. Maier's strange and riveting life and art are revealed through never before seen photographs, films, and interviews with dozens who thought they knew her.
We all choose what we want the world to know about us. And yet in the end we can't help but reveal ourselves. It may be that if Vivian Maier had her choice the world would know nothing of her life or her photographs. She chose to conceal herself and hid her art during her lifetime.
But hiding one's art is, of course, the opposite of destroying it. Maier preserved her work and left its fate to others. Like Kafka's instructions to burn his writings unread, any wish she may have had for her work to remain unseen, either expressed or unspoken, was ignored.
After years of sifting through Maier's life's work and the mountain of personal material she left behind, filmmakers John Maloof and Charlie Siskel made a film that tells the story of an artist who masqueraded as a nanny and whose discovery brought her overdue fame and recognition.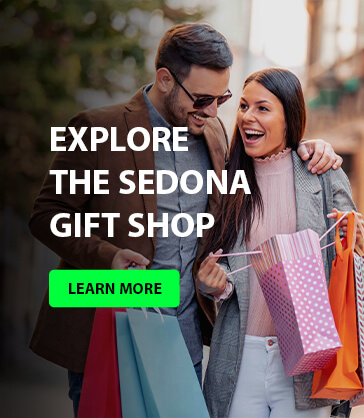 Maier was a kind of spy. She captured street life, often with her suburban charges in tow, recording humanity as it appeared, wherever it appeared – in stockyards, slums, and suburbia itself. As an artist, Maier was an outsider, which made her empathic toward the marginalized people she often photographed. But her single-mindedness in pursuit of her art exacted a high price.
Maier jokingly called herself a mystery woman. She fiercely protected her privacy and asserted her independence from the bourgeois values of the families she lived with. But she may have secretly longed for the family bonds she witnessed intimately for decades, bonds that were broken in her own childhood.
Her work is now part of the history of photography and an undeniable treasure. The discovery of Maier's work not only gave her story an ending, there would be no story without it.
"Finding Vivian Maier" will be shown at the Mary D. Fisher Theatre on Thursday, June 26 at 4 and 7 p.m. Tickets are $12, or $9 for Film Festival members. For tickets and more information, please call 928-282-1177. Both the theatre and film festival office are located at 2030 W. Hwy. 89A, in West Sedona. For more information, visit: www.SedonaFilmFestival.org.