Sedona AZ (November 6, 2021) – For the fifth year, SedonaKind and the Sedona International Film Festival are collaborating to bring an amazing film to audience during the Season of Kindness. Mission: Joy, Finding Happiness in Troubled Times is an award-winning documentary about His Holiness the Dalai Lama and Archbishop Tutu. The light-hearted film shows how the friendship between these two international icons transcends religion. 
There will be two showings on Sunday, November 14th at 1:00 and 4:00 pm. Tickets are $10, and will support upcoming SedonaKind projects.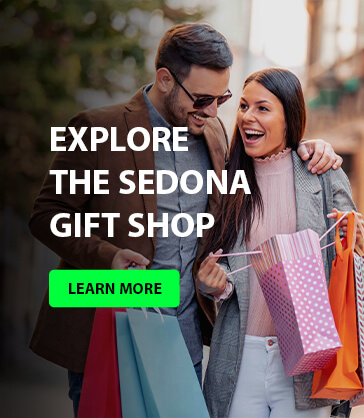 In their final joint mission, these two self-described "mischievous brothers" give a master class in how to create joy in a world that was never easy for them. The film consists largely of never before seen footage shot at the Dalai Lama's residence in Dharamsala. With genuine affection, mutual respect and a healthy dose of teasing, they impart lessons gleaned from life experiences, ancient traditions and the latest cutting-edge science to help each of us live with joy in the face of all life's challenges. The film is a true antidote for our times. 
The Mary Fisher Theater has the newest air filtration system, masks are required until seated, and seating is limited due to Covid precautions, so order your tickets early! Tickets are available at www.SedonaFilmFestival.org or call 928 282 1177. SedonaKind is a local nonprofit dedicated to encouraging acts of kindness, locally and worldwide. To learn more about their many projects, visit www.SedonaKind.org.