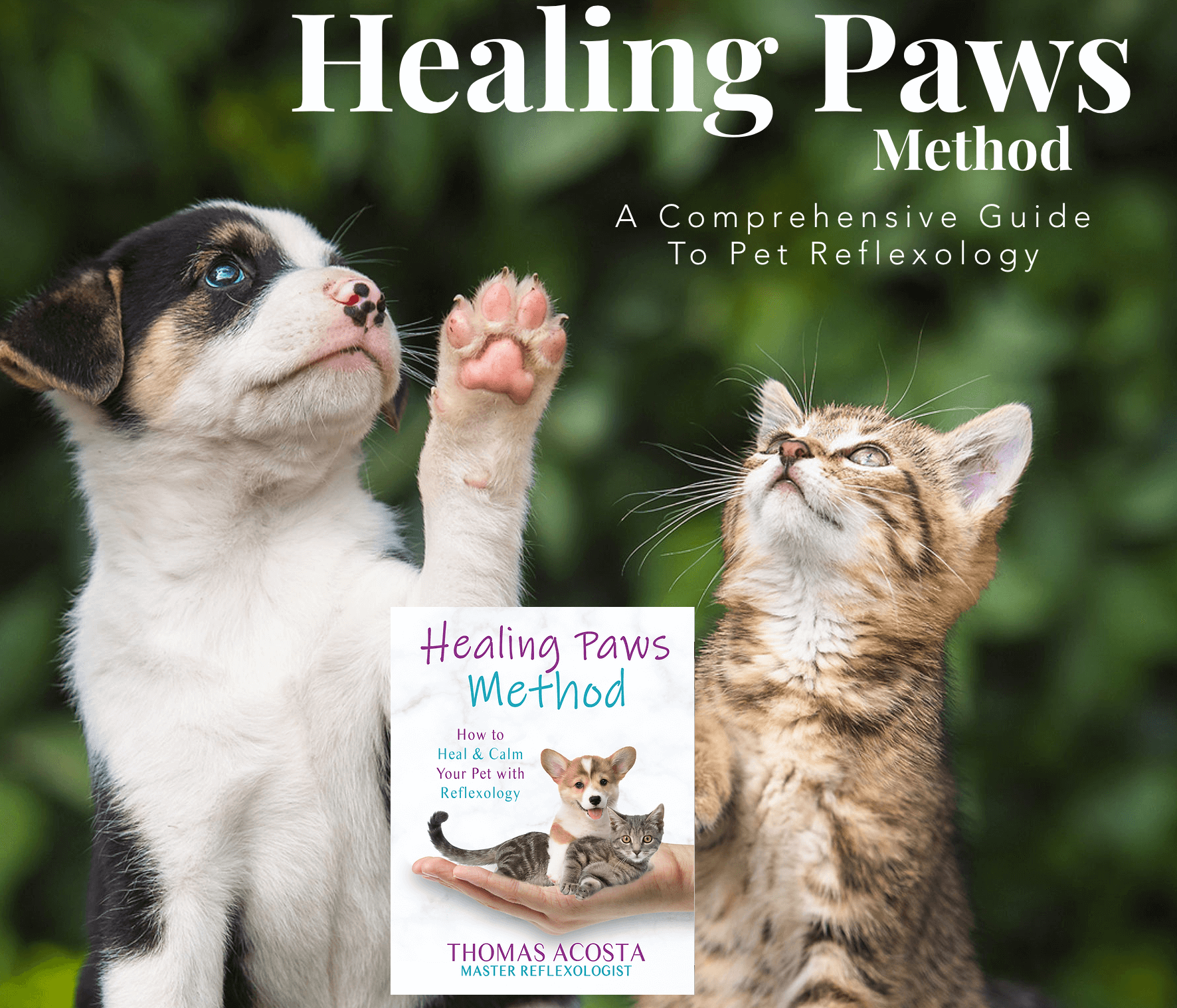 Glenn Close garners Oscar and Golden Globe nominations for Best Actress in epic tale
Sedona AZ (February 23, 2012) – The Sedona International Film Festival is proud to present the Northern Arizona debut of the epic new drama "Albert Nobbs" on Tuesday, March 6 as part of the festival's Tuesday Cinema Series. There will be two screenings of the film at 4:00 p.m. and 7:00 p.m. at Harkins Sedona Six Theatres.
"Albert Nobbs" was nominated for three Academy Awards including Best Actress in a Leading Role for Glenn Close, Best Supporting Actress for Janet McTeer and Best Achievement in Makeup. The film also garnered three Golden Globe nominations — Best Actress and Supporting Actress and Best Original Song, which was co-written by Glenn Close.
Award-winning actress Glenn Close (Albert Nobbs) plays a woman passing as a man in order to work and survive in 19th century Ireland. Some thirty years after donning men's clothing, she finds herself trapped in a prison of her own making.
Mia Wasikowska, Aaron Johnson and Brendan Gleeson join a prestigious, international cast that includes Jonathan Rhys Meyers, Janet McTeer, Brenda Fricker and Pauline Collins.
Rodrigo Garcia directs from a script that Glenn Close — along with prize-winning novelist John Banville and Gabriella Prekop — adapted from a short story by Irish author George Moore.
Glenn Close's connection to the character of Albert Nobbs stretches back almost three decades to her 1982 performance in Simone Benmussa's theatrical interpretation of the short story.
"I think that Albert is one of the truly great characters, and the story — for all its basic simplicity — has a strange emotional power," said Close, whose turn in the Off-Broadway production prompted rave reviews and garnered the actress an Obie Award.
Even as Close's career skyrocketed the character remained with her. "There's something deeply affecting about Albert's life," the actress continues. "She never stopped continuing to move me. I became very busy in my career, but always thought that Albert's story would make a wonderful movie."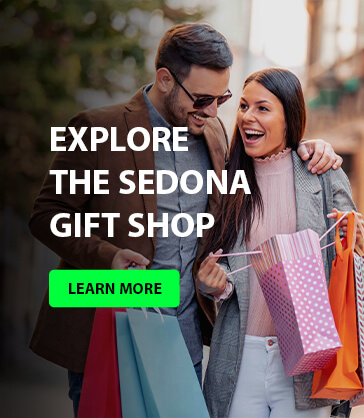 Close has worked continuously on story ideas across the intervening years, developing a passionate attachment to the character of Nobbs — a woman living in 19th century Britain, who has survived by disguising herself as a man and becoming a waiter. As the story begins, we find her working at Morrison's, a reputable hotel in Dublin, where she has been for past 17 years.
"Albert doesn't want to end up in the poorhouse," explains Close. "At that time, Ireland was extremely poor. Around the corner from the hotel was abject poverty. She knows that without her job that's where she could end up. And she knows anyone can get fired at any moment. There is a sense of fear among all the hotel workers."
When the audience meets Albert, the character has played her role as a male servant in Morrison's Hotel for so long that she has lost her own, true identity. "She doesn't even know her real name," Close says. "She was an illegitimate child, raised by a woman who was paid to take care of her and who never revealed Albert's true identity. So Albert, who already didn't know who she really was, disappeared into the guise of a waiter when she was fourteen years old.
When we meet her thirty years later, she is isolated and invisible, albeit an impeccable servant, having lived in hotels her whole life."
"Through all these years of working on 'Albert Nobbs' I knew that there was humor in it, even if other people didn't see it," said Close. "It's not leaping off the page – it's not that kind of humor. It comes through the character and nuance and situation. I knew when people saw all these characters together that it is really fun. There are some beautiful moments."
The title sponsor for this film premiere event is the Arizona Psychoanalytic Society, a local chapter of APA, Division 39. The series is also made possible by a grant from the Arizona Commission on the Arts and National Endowment for the Arts, the Sedona Community Foundation and the City of Sedona.
"Albert Nobbs" will be shown at Harkins Sedona Six Theatres on Tuesday, March 6 at 4:00 and 7:00 p.m. Tickets are $12, or $9 for Film Festival members, and will be available starting at 3:00 p.m. that day in the Harkins lobby. Cash or checks only. Film Sedona members can purchase tickets in advance at the Sedona International Film Festival office, 2030 W. Hwy. 89A, Suite A3, or by calling 282-1177. For more information, visit: www.SedonaFilmFestival.com.