Sedona Film Festival presents two screenings of important film at Mary D. Fisher Theatre
Sedona AZ (July 27, 2014) – The Sedona International Film Festival is proud to present its premiere series with the two-night-only debut of the award-winning documentary "Ivory Tower". There will be two shows: Wednesday, Aug. 6 at 7 p.m. and Thursday, Aug. 7 at 4 p.m. at the festival's Mary D. Fisher Theatre.
As tuition rates spiral beyond reach and student loan debt passes $1 trillion (more than credit card debt), "Ivory Tower" asks: Is college worth the cost?
From the halls of Harvard, to public colleges in financial crisis, to Silicon Valley, filmmaker Andrew Rossi assembles an urgent portrait of a great American institution at the breaking point. In this atmosphere of unprecedented turmoil, students and parents are growing increasingly skeptical of the value of the traditional American college.
Through profiles at Arizona State, Cooper Union, and Sebastian Thrun's Udacity — among several others — "Ivory Tower" reveals how colleges in the United States, long regarded as leaders in higher education, came to embrace a business model that often promotes expansion over quality learning. But along the way we also find unique programs, from Stanford to the free desert school Deep Springs to the historically black all women's college Spelman, where the potential for life-changing college experiences endure.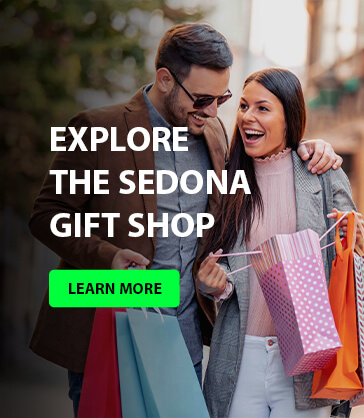 Ultimately, "Ivory Tower" asks, What price will society pay if higher education cannot revolutionize college as we know it and evolve a sustainable economic model?
Critics and audiences are raving about "Ivory Tower", which was a hit at its premiere at the Sundance Film Festival. The Hollywood Reporter calls the film "Endlessly stimulating and provoking". The film pulls no punches and is must-see viewing for anyone concerned about the future of our higher education system.
"Ivory Tower" will be shown at the Mary D. Fisher Theatre on Wednesday, Aug. 6 at 7 p.m. and Thursday, Aug. 7 at 4 p.m. Tickets are $12, or $9 for Film Festival members. For tickets and more information, please call 928-282-1177. Both the theatre and film festival office are located at 2030 W. Hwy. 89A, in West Sedona. For more information, visit: www.SedonaFilmFestival.org.